Are you planning on visiting Guatemala's highlands and don't know what to do? We have you covered with our 5 day itinerary that takes in all the best Guatemala markets and day trips from Xela!
There isn't much to see and do in Xela (aka Quetzaltenango) itself but we here at DIY Travel HQ feel that it does serve as an excellent base for day trips to the surrounding attractions.
Most of the attractions in Xela are located along the perimeter of Parque Centro America, where you will find the city's most striking architecture.
* Don't forget to purchase travel insurance before any trip to Guatemala. We've been using World Nomads for over 10 years. It's the best-value provider we've found but there are other important things to consider. Check out our post and find out which of our claims were successful or denied.
Best Guatemala Markets Near Xela
Xela is the center of the highlands, one of the best destinations in Guatemala.
As such, there are a number of excellent weekly markets in villages nearby.
These include, in order of priority:
San Francisco de Alto
Momostenango
Zunil
We also recommend Lonely Planet's Guatemala travel guide
, or Lonely Planet's Central America on a Shoestring
 to help you plan your trip.
#1. San Francisco de Alto Animal Market
San Francisco El Alto is the most authentic, large Guatemala market. The highlight is the animal market.
If you are in Xela on a Friday, get up early and make your way to San Francisco El Alto. You won't regret going.
In fact, we were so amazed by both the quantity and variety of animals available for purchase at the animal market that we made two laps to make sure we saw everything.
#2. Momostenango Sunday Market and Los Riscos
Momostenango has a one-two-punch in the Sunday Market and Los Riscos if you can time it correctly as a day trip from Xela.
Momostenango's Sunday market seems very tame, and village oriented compared to the larger San Francisco de Alto Friday market.
The streets were less jammed, a live band performed in the gazebo, and people were able to chat.
If you plan on coming to Momostenango for the Sunday market anyhow, then Los Riscos are an added bonus.
A short 5 minute walk uphill, and you are there.
These pillars were created by wind and water, as rain helped erode away the lose sediment surrounding the sandstone.
Zunil recently converted to a daily market making it ok to visit any day of the week.
You won't be missing anything as many locals and vendors still wear traditional garments in their daily lives.
Combine a quick tour of Zunil with soaking in Fuentes Georginas and finding San Simon (Maximon).
The most popular attraction around Zunil is Fuentes Georginas (Q50 / $6.85).
The private hot springs have a series of pools with different temperatures, and are surrounded by walls filled with lush vegetation.
Plan to visit the day after hiking Volcan Santa Maria to help your body recover.
Who is San Simon, and why do I need to find him? Good questions.
San Simon is a revered god to Guatemalans in the highlands.
He is part Mayan gods, Jesus, and even the Spanish conquistador Pedro de Alvaradoall rolled into one.
Most importantly, he is a bad-ass who likes offerings of tobacco, alcohol, and of course money.
There are better Guatemala markets than Zunil but combined with the other attractions, it makes a decent day trip from Xela.
Xela Day Trip: San Andres Xecul
San Andres Xecul can be combined with a trip to either San Francisco El Alto or Momostenango.
The town is famous for their church's childish façade.
There's a daily market but it's nothing special in terms of Guatemala markets.
Hiking in Xela
The Guatemalan Highlands are home to a plethora of nearby volcanoes.
Some you can climb as a day trip, others require overnights, and a few that could be done either way.
The day hikes from Xela include Volcan Santa Maria and Laguna Chicabal.
There are also three multi-day treks you can do from Xela.
If you are keen on hiking, then look into two day Volcan Tajumulco, three day Xela to Lago de Atitlan, and five day Nebaj to Todos Santos Cuchumatan.
If you start very early you can hike Volcan Santa Maria, and still have a nice view before the clouds roll-in around 9:30 am.
If you like to sleep in, or are a slow hiker, then consider sleeping on top for excellent views.
The goal is to catch Volcan Santiaguito erupting while still clear.
Expect the trip to take 9 hours door-to-door.
Laguna Chicabal is an easy climb for a volcano, and can definitely be done as a day trip.
The highlight is enjoying the tranquil crater lake, and possibly witnessing Mayan faithful.
5 Day Xela Itinerary
Follow this itinerary if you would like to hit market days in the surrounding villages:
Friday: San Francisco El Alto and San Andres Xecul
Saturday: Laguna Chicabal and Xela
Sunday: Momostenango and Los Riscos
Monday: Volcan Santa Maria
Tuesday: Zunil, Fuentes Georginas, and finding San Simon (Maximon)
Xela Accommodation
Consider staying a week in Xela if you plan on visiting several weekly markets and hiking both volcanoes.
After negotiating, the price will probably be similar.
This also gives you time to relax, or wait out bad weather.
Xela Transport
Most long distance destinations from Xela departs from Minerva Bus Terminal.
When trying to find your 'chicken' bus, make sure you have the correct lane and walk from front to back as they depart in this order.
Momostenango and San Andres Xecul depart from the second lane from the left.
The Rotunda on the east side of Xela is handy for 'chicken' buses to San Francisco de Alto and Zunil.
Meanwhile, microbuses depart from 15a Avenida and 6a Calle for Laguna Chicabal.
Buses to Volcan Santa Maria pass Iglesia El Calvario.
***The Final Word – There are many fantastic Xela day trips to explore Guatemala's best markets & highlands! ***
What's your favourite Xela day trip?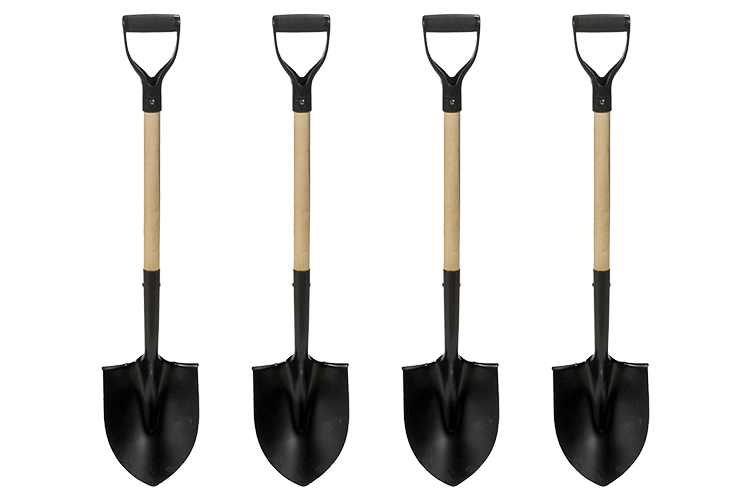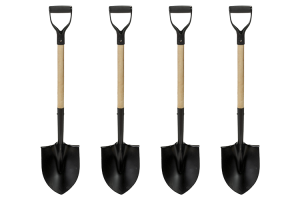 Easy DIY travel outside city centres using public transport
Visited in August 2016
Disclaimer: This post contains affiliate links which means that we receive a small commission if you click on a link & purchase something that we've recommended – at no extra cost to you. This helps us to keep our site running so we can continue to provide free content. Thank you for your support!