Puerto Escondido has beaches to fit anyone's tastes – find out which one matches your interests best, including accommodation & transport information!
Puerto Escondido Beaches
There are 3 main beach areas in Puerto Escondido:
Playa Zicatela takes care of the surfers and sun worshipers
Bahia Principal caters to fishermen and future surfers
Bahia Puerto Angelito sees to families, swimmers, and snorkelers.
If you are not sure where you fit in, then start at Bahia Puerto Angelito and make your way east.
* Don't forget to purchase travel insurance before any trip to Mexico. We've been using World Nomads for over 10 years. It's the best-value provider we've found but there are other important things to consider. Check out our post and find out which of our claims were successful or denied.
Bahia Puerto Angelito is comprised of two beaches, Playa Angelito and Playa Manzanillo. Both have restaurants that serve food and drinks in addition to offering lounge chairs and sun umbrellas.
The main difference is that Playa Angelito is accessible by car, thus more popular among families. Playa Manzanillo has a parking lot, but is located down a dirt footpath.
Separating the two beaches is a cluster of boulders that are passable on foot. Walking to Puerto Angelito takes roughly 30 minutes from Bahia Principal.
The bay offers natural protection from the wind and waves rolling in from the Pacific Ocean. Although the bay isn't as smooth as a mirror it is still heaps better than more exposed Playa Zicatela.
Puerto Angelito primarily has a sandy bottom, but rocks line the sides.
This is the best place to snorkel as the colorful fish like to hide in the crevices. They rent snorkel gear on the beach, but the underwater world is subpar.
Check out Lonely Planet
for more travel inspiration in Mexico.
* Top Tip: Spend your money on a drink instead if you do not own your own set.
Bahia Principal not only is the middle set of beaches in Puerto Escondido, but it really tries to cater to everyone at the same time.
Protected by a jetty, the western most beach allows for swimming in front of restaurants that also open up to El Adoquin.
Playa Principal is chock full of anchored and marooned fishing boats. The latter are merely waiting for high tide or impromptu fishing charters before debarking.
The final beach before rocks create a visual wall is Playa Marinero.
This section of Bahia Principal is partially protected by the jetty, but still gets solid waves.
Here you find tourists and Mexican kids honing their surfing skills on boogey boards.
Located just behind the bay is El Adoquin, which turns into a pedestrian street at night.
You can find local handicrafts, a taco truck, and proper establishments expand into the street. Restaurants turn into outdoor bars; travel agents push their tours; and stores bring out displays of their existing products.
* Top Tip: El Adoquin is similar to a very tame Koa San Road, as it shuts down by 11 and people don't get nearly as rowdy.
If you want a better nightlife, then you need to head to Playa Zicatela. This is where the majority of hotels, restaurants, and bars are located.
The downside is that the ocean is not swimmable. However, you came to the right place if you like to surf or lounge on the beach.
Playa Zicatela is the widest and longest beach in Puerto Escondido.
* Top Tip: The best time to watch surfers hang 10 at Playa Zicatela is an hour or two before dusk as the temperature change stirs up the atmosphere and creates more dramatic waves.
Puerto Escondido Accommodation
There is a wide range of accommodation in Puerto Escondido. Although the majority of hotels are located around Playa Zicatela, there are also a handful of options behind Bahia Principal.
We chose to stay there since we wanted to explore all the beaches, and prefer to be able to swim while at the ocean. The best value we were able to find was Hostal Mayflower for 110 pesos / $6.25 per person.
The hostel next door was 10 pesos cheaper, but drastically more run down. Since it was slow season, the employee at Hostal Mayflower enticed us to stay by upgrading us to a private room for the price of a dorm.
Perks included free drinking water, descent Wi-Fi in the room, fully functional kitchen, book exchange, cleanliness, and security cameras.
Puerto Escondido Food
There are not many cheap eats in Puerto Escondido as the city caters to weekend vacationers.
The few exceptions were the taco stall on El Adoquin at night, and Restaurant "Alicia" for a menu del dia at 50 pesos / $2.85.
The highlight was sitting in the rear balcony that overlooked the beach.
It is also possible to grab a quick bite at the OXXO convenience store.
Hotdogs with condiments are usually 2 x 22 pesos / $1.25 – add cheese nachos for an additional 10 pesos / $0.55.
Things to See & Do Around Puerto Escondido
There are a couple attractions near Puerto Escondido that are worth visiting.
The two most popular excursions are to Laguna Manialtepec. Birdwatchers can spot a variety of species on a boat tour in the early morning. At night, it is possible to swim with phosphorescent plankton (250 pesos)…
Laguna de Manialtepec Tour Review
Seeing bioluminescence on a Laguna de Manialtepec tour is one of the highlights of visiting Puerto Escondido – find out what to expect, DIY tips & if it's worth it…
Read more
Less popular, but interesting to watch on the weekends is pelota Mixtec in Bajos de Chila. The ball game is derived from the Mesoamerican ritual ball game that used to cost the winners their lives. Today, it is played for fun. Ask around for precise times as schedules vary.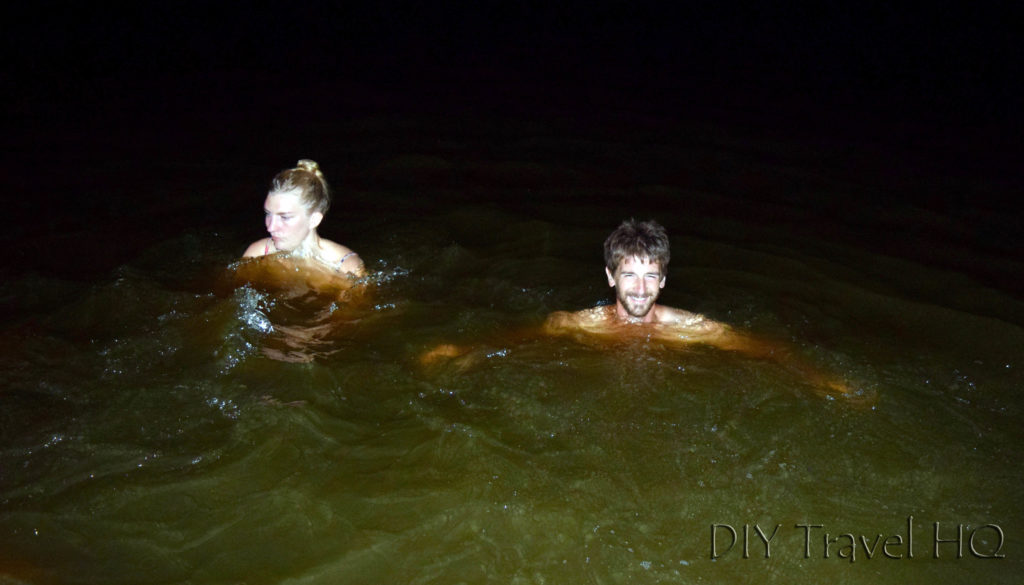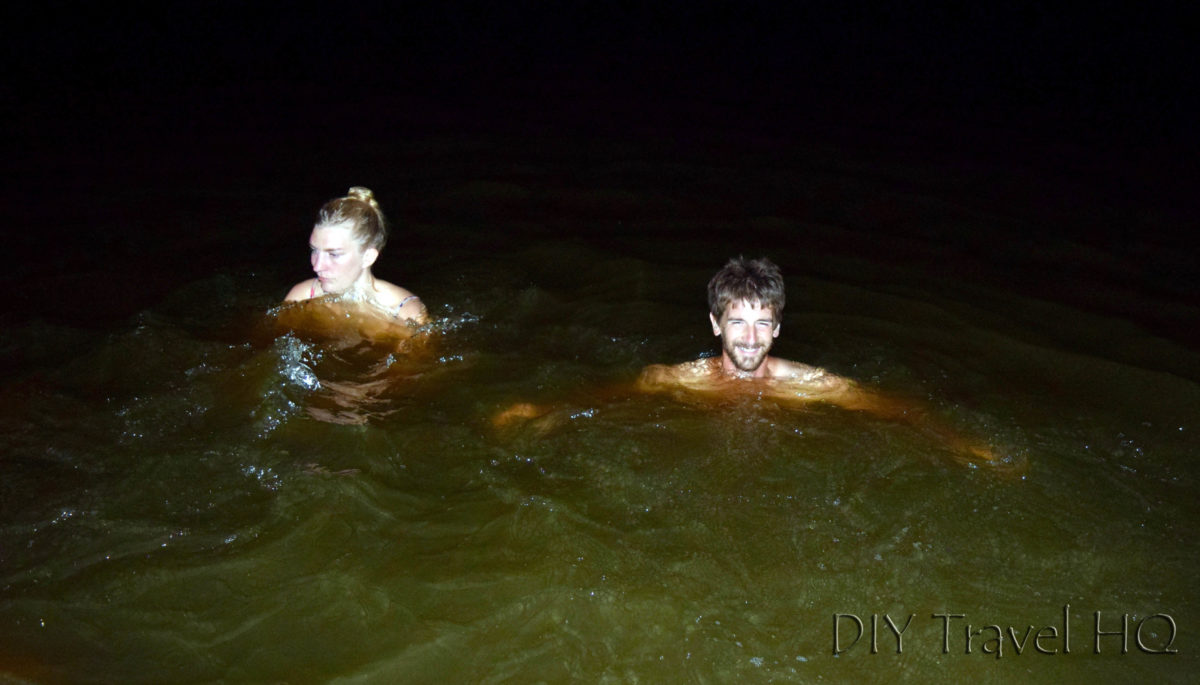 Puerto Escondido Transportation
Popular destinations from Puerto Escondido are:
Oaxaca (255 pesos when booked 24+ hours in advance, 10 hours, OCC; or 6 hour colectivos that take the direct, windy road for under 200 pesos)
Pochutla (35 pesos, 70 minutes, minibus) for Mazunte (7 pesos, camioneta) and Zipolite (camioneta).
Everything in Puerto Escondido is walkable, but taxis are readily available too.
Did you enjoy reading our list of Puerto Escondido on a Budget?!
Pin it and help others find it too!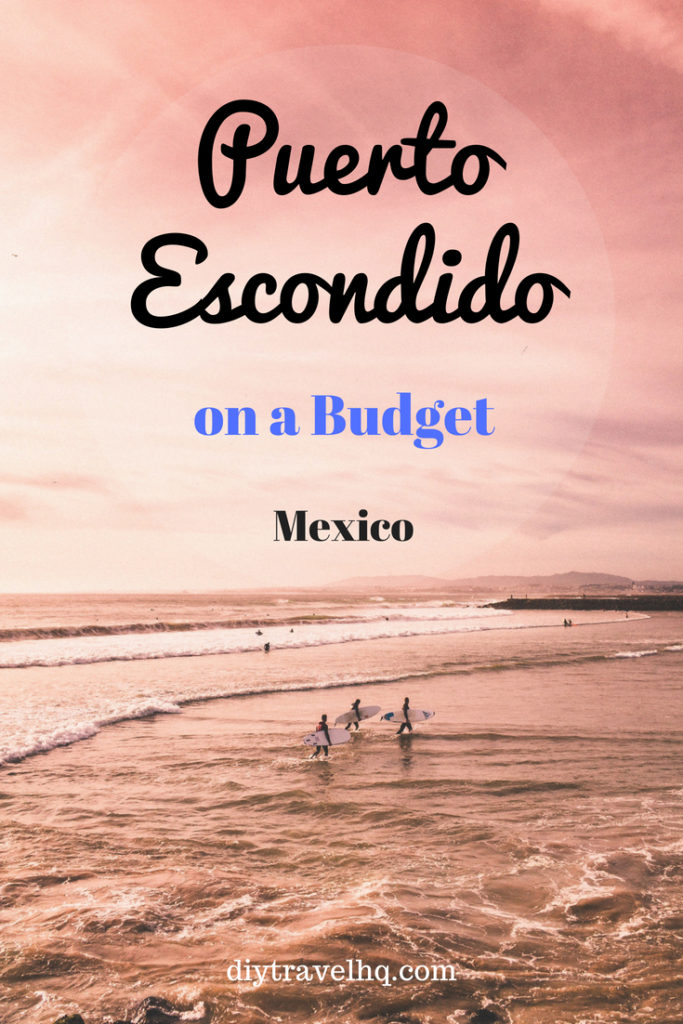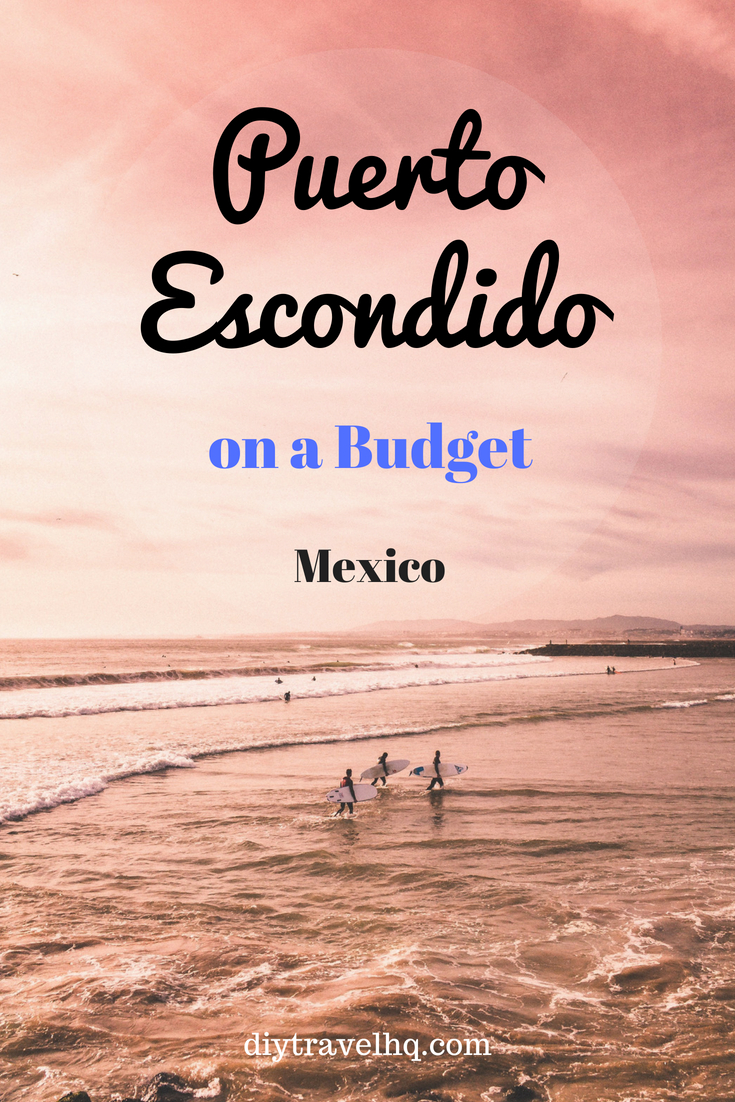 ***The Final Word – There really is a beach for everyone in Puerto Escondido!***
Which is your favorite type of beach to visit?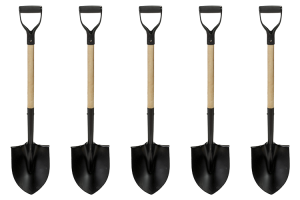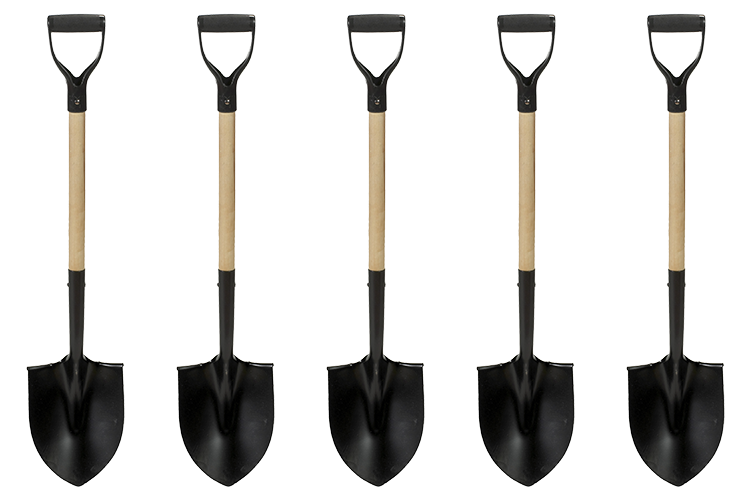 Super easy DIY travel around city centres
Disclaimer: This post contains affiliate links which means that we receive a small commission if you click on a link & purchase something that we've recommended – at no extra cost to you. This helps us to keep our site running so we can continue to provide free content. Thank you for your support!
Visited April 2016