Plaza de San Francisco de Asis is a very inviting plaza, and has a wide range of attractions nearby. Let's explore the plaza together!
Plaza de San Francisco de Asis
Plaza de San Francisco de Asis is my second favorite square in Old Havana. The appealing aspect is that everything seems so open compared to the other plazas. Instead of being boxed in by buildings, the street running alongside the east side of Plaza de San Francisco de Asis actually makes the square feel larger, and adds some much needed vegetation.
Fuente de los Leones
Located off-center in Plaza de San Francisco de Asis is the beautiful Fuente de los Leones. Four marble lions continuously gush water. Unlike Plaza Vieje, this fountain is not fenced off and appears more inviting.
Iglesia y Monasterio de San Francisco de Asis & Museo de Arte Religioso
Despite what the name implies, this site hasn't been a church or convent for nearly 170 years. Today, the Museo de Arte Religioso (3 CUC) resides inside.
You can sneak a peek inside the former church through the doors behind Fuente de los Leones.
In front of the museum entrance is El Caballero de Paris. He was a famous street person that used to roam Old Havana during the 1950's. He gained notoriety for sharing his thoughts on a wide range of topics, not much different than some individuals we 'conveniently' cross the street when approaching today.
Lonja del Comercio
Lining the north side of Plaza de San Francisco de Asis is Lonja del Comercio. The building was erected as a commodities market, but today houses international companies with interests in Cuba. You can marvel at the building's fine stonework, the Sculpture Conversation out front, or the interior.
However, whatever you do, don't look up! This death defying statue may get nervous and miss their stride. I guess in business you are always one step away from failure.
Terminal Sierra Maestra
On the opposite side of the boulevard stands Terminal Sierra Maestra. This is where cruise ship passengers disembark, and was once the harbor for Spanish galleons. Thankfully, Plaza de San Francisco de Asis was relatively quiet upon our visit.
Museo del Ron
Parallel to the waterfront and south of the plaza is Museo del Ron (7 CUC).
We read mixed reviews, and decided to forego the tour and put our savings towards a future bottle of Havana Club (2-6 CUC).
You don't get to see the brewing process, but you can still explore the lobby, bar, and gift shop for free.
Catedral Ortodoxa Nuestra Senora de Kazan
Slightly further south from Museo del Ron is the Catedral Ortodoxa Nuestra Senora de Kazan. This Russian Orthodox Church is in stark contrast to the surrounding architecture. The golden domes are layered with 24-carot squares of gold.
Across the road is the ferry that takes you to Casablanca or Regla.
Camara de Representantes
Retreat one block inland, and head north. You will stumble upon a building that screams government use, and for good reason. Camara de Representantes (free) filled many roles over the years, but is now a stately museum.
An employee will offer to show you around (Spanish only). If you can't politely shake her decide if the museum is worth seeing, or be prepared to tip her a few pesos.
Coche Mambi
Tucked down an alley way next to Camara de Representantes is Coche Mambi (free). This train car used to serve as the Presidential Car. Let's hope the president in the early 20th century had more reliable service than Cuba does today.
Museo de Leonardo da Vinci
The Museo de Leonardo da Vinci (2 CUC) was one of the top museums we wanted to visit while in Old Havana, but unfortunately it was closed. Who doesn't love a great inventor and seeing their concepts brought to life in the form of models? Countless people probably don't realize that so many of his designs were later used in warfare. This includes the periscope, which is currently allowing tourists to see the highlights of Old Havana at the Camara Oscura.
***The Final Word – Take the time to explore around Plaza de San Francisco de Asis as there is a lot to be discovered.***
What's the difference between a genius and a crazy person?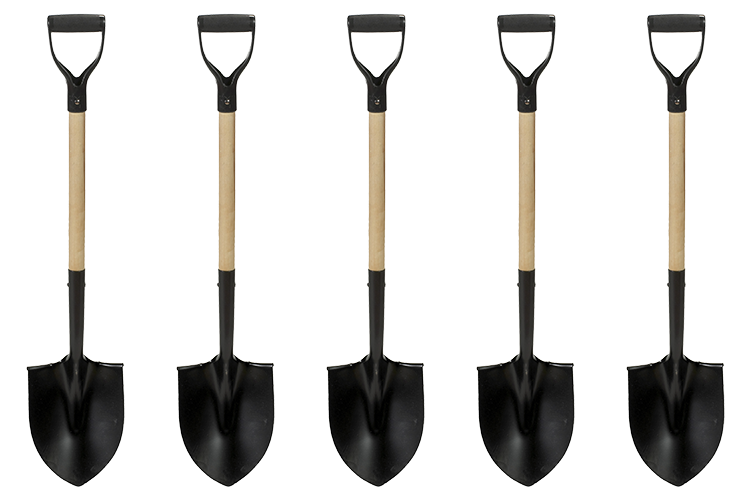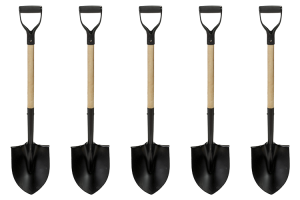 Super easy DIY travel around city centres
Visited in May 2016