There is a lot of history around Plaza de Armas. Find out where Havana was founded, and explore what happened up until now at the Museo de la Ciudad.
Plaza de Armas
Plaza de Armas is one of the greenest plazas in Old Havana. The problem is that the green areas are all fenced off. The central square is comprised of four restricted quadrants divided by intersecting pathways. At the heart of Plaza de Armas is a statue of Carlos Manuel de Cespedes. Despite being restricting, people still frequent the square's perimeter to take advantage of the shade. Like the other plazas in Old Havana, the highlights are around the square itself.
Museo de la Ciudad
Loacated on the west side of Plaza de Armas is Museo de la Ciudad (3 CUC).
Similar to Museo del Ron, we read mixed reviews and decided to skip the attraction. There appears to be very little in English, and most visitors referenced the building being the highlight. You can see and take pictures of the Palacio de los Capitanes Generales' courtyard before deciding whether or not to visit.
Palacio del Segundo Cabo
The exterior of Palacio del Segundo Cabo is exquisite, and the interior hosts a free art gallery.
We tried politely excusing ourselves from a self-appointed guide, but failed to diminish her hopes of still receiving a tip. She continued to lurk in the corners and follow us from room to room. Ultimately, we decided to leave before exploring upstairs and the attractive dome.
Castillo de la Real Fuerza
Castillo de la Real Fuerza is located next to Palacio del Segundo Cabo on the north side of Plaza de Armas. Inside, but not a highlight of Old Havana, is the Museo de Navegacion (3 CUC). It is possible to enter the fenced area and take pictures of the exterior. This includes canons, and a massive moat complete with a drawbridge.
However, the most notable aspect is the replica weather vane on the west tower called La Giraldilla. The original is housed in the Museo de la Ciudad, but more importantly appears on the label for Havana Club.
Museo el Templete
This small chapel celebrates where Havana was founded. In 1519, the city's first mass was held beneath a ceiba tree. It has since been replaced, but the history lives on.
Food
There aren't many peso restaurants scattered around the plazas in Old Havana. That is why we were excited to find Mundo Aborigen Cafeteria on the south side of Plaza de Armas. Spaghetti with cheese is 12 pesos, and juice is 3 pesos. There are additional options on the menu as well. If you do not want to tip, then you have to remain at the bar for your meal.
***The Final Word – Try to time your visit to Plaza de Armas around meal time to take advantage of cheap eats in Old Havana.***
What would your ideal plaza look like?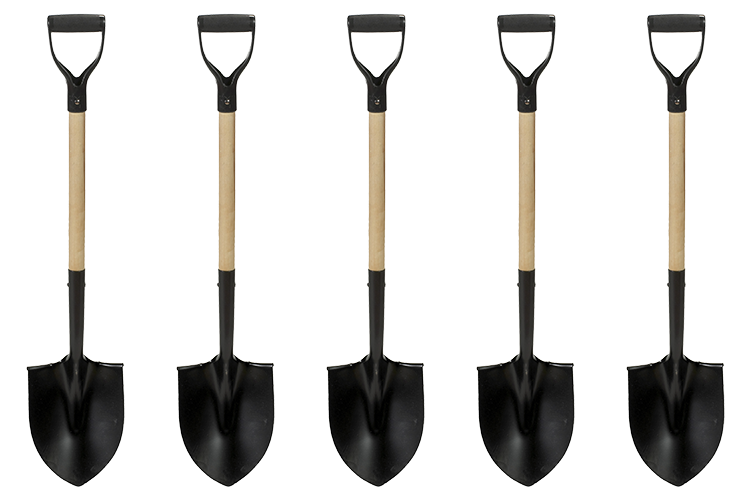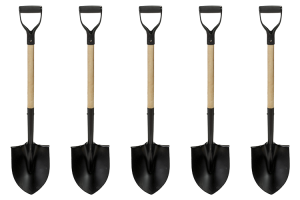 Super easy DIY travel around city centres
Visited in May 2016