Seeing bioluminescence on a Laguna de Manialtepec tour is one of the highlights of visiting Puerto Escondido – find out what to expect, DIY tips & if it's worth it…
Have you seen "Life of Pi" where he sails among bioluminescent jellyfish, and a whale breaches near his boat? Good, because phosphorescent plankton is nowhere near as exciting in real life.
In fact, you won't actually see any pictures or videos of phosphorescent plankton from our excursion. However, if you are willing to invest 10 minutes of your life you can know what we experienced and avoid having to go yourself.
About 16 kilometers west of Puerto Escondido is Laguna Manialtepec, which is home to phosphorescent plankton.
They are supposed to be a rare occurrence, but the number of tour companies touting trips leads me to believe you can see them most of the year.
We recommend purchasing travel insurance before any trip to Mexico. We've been using World Nomads in our travels through 80+ countries over the past 12 years. It's the best-value provider we've found in terms of price and coverage and we haven't had any issues when we've had to make (fortunately) minor claims.
For more details check out our World Nomads review here.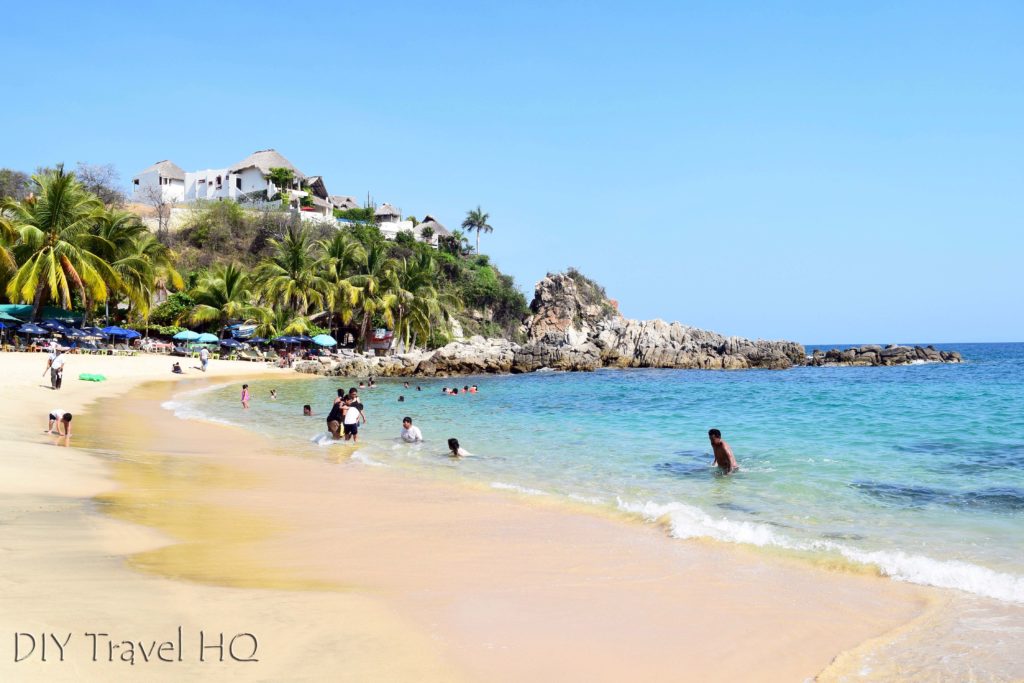 Ideal Conditions for Bioluminescence
In order to understand the ideal conditions to view phosphorescent plankton, please picture playing with a glow-in-the-dark toy as a kid.
If you wanted to really see it radiate light, then you needed to create as dark a space as possible. This holds true for phosphorescent plankton, and is accomplished by minimizing the moon.
If your trip timing is at your discretion, then a new moon is ideal. Otherwise, try to get a late waning crescent or early waxing moon phase.
You can also compensate for a stronger moon by hitting the Laguna de Manialtepec before moonrise or after moonset.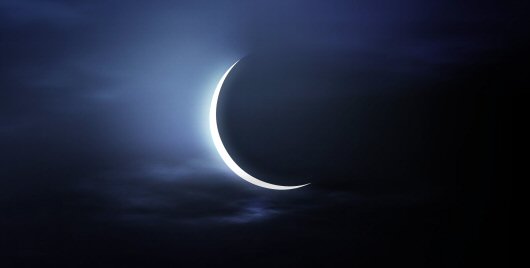 DIY Laguna de Manialtepec Tour
Hire Your Own Boat
From our research online, it is possible to hire your own boat for up to 10 people with a captain for 200 pesos / $10.69 each after negotiating. Obviously, this is a better deal the more people you can group together.
The problem stems from everyone else taking a tour so you can only rely on your own group. There is a possibility you can team up with locals that drive there independently, but that is far from a given.
Transport to Laguna de Manialtepec
The other expense that we didn't explore was private transportation to and from Laguna Manialtepec. Although it is possible to take a mini-bus to the lagoon around dusk, they stop running before you would want to return.
The only remaining option is to negotiate a fare with a taxi driver for round-trip transportation inclusive of 90 minutes of waiting time.
If the taxi and boat fee averages less than 250 pesos / $13.50 per person then you are in business. Just make sure you agree to pay your driver upon return so he has an incentive to wait.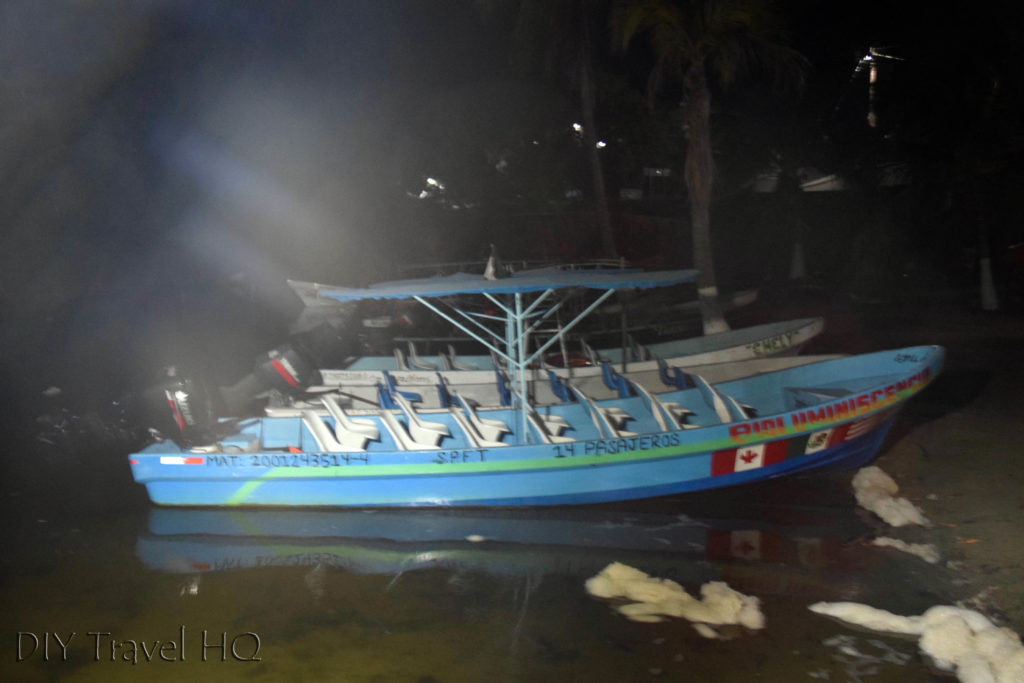 Official Laguna de Manialtepec Tour
If you choose a tour for simplicity sake, to meet fellow travelers, or a cost advantage as a single backpacker, then here are some tips to help you decide whom to patronage.
Every company offers the same basic transportation services. What separates them are price (still collusion), and departure time.
Laguna de Manialtepec tour companies will start at 300 pesos / $16.20 per person for the phosphorescent plankton outing.
The only company that agreed to 250 pesos / $13.50, and left two hours later was Lalo Tours. This includes transportation to and from the Laguna Manialtepec dock, and about an hour boat excursion.
The tourist kiosk and several other companies scheduled pick-up just before sunset and well before moonset.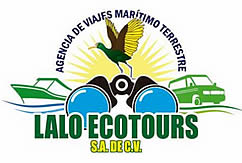 What to Expect on Tour
Getting to Laguna de Manialtepec
Believe it or not, a lot of your time on the tour spent doing the rounds of the hostels in Puerto Escondido.
Depending on your luck, you either get to greet each new passenger or head directly to Laguna Manialtepec. The reverse happens on the return trip.
It takes approximately 15 minutes of driving to reach the lagoon after the van is full. This is followed by a 10 minute briefing at the dock, and then a 20 minute ride to the site with phosphorescent plankton.
On the Boat
You can see the glow of Puerto Escondido to the left of the launching dock. However, the light quickly fades as the boat takes you across the lagoon in the opposite location.
All that you can see are the stars, moon, and occasional captain's flashlight. Keep your fingers crossed that the staff steering each boat see each other in the darkness. Most, if not all, boats contain five rows of two seats with an aisle down the center. The boat traverses the lagoon before rounding a corner, and then entering into a small inlet.
It is at this point that you start to doubt your decision to do a tour. You are surrounded by mangroves, and can see swampy water surrounding the boat as your captain carefully shines his flashlight back and forth.
The thought crosses your mind that despite paying to be led here, you may not actually want to enter the water. However, it is at this low that the inlet opens up to a small lagoon.
Still shining his flashlight, small fish get excited and start jumping in the distance. You can see entire schools of fish flying through the air. That is until they land in the boat! Prior to actually swimming with the phosphorescent plankton, you have to catch and release all the lost Nemo's.
Without realizing, the captain/guide stops the motor and informs the group that we have arrived. What we didn't realize while distracted with catching fish, was that he was periodically dragging an oar to see if any phosphorescent plankton were present.
He showed us what to look for with the swirl of the oar, but it merely looked like bubbles after quick movement through water. Naturally, everyone decided to reach overboard and run their hand through the water to test it for themselves.
In the Water with Phosphorescence Plankton
After trying to take pictures and failing, everyone hopped into the lagoon to enjoy the experience the old fashioned way…selfie-free. Knowing that you will only have your memories might have been the most liberating moment. So much of life is missed by hiding behind a camera.
Please keep in mind that the water isn't very deep so diving into dark water isn't advised. The bottom is rather mucky too so you probably won't want to touch that as well. Strong swimmers don't need a lifejacket, but since you have up to 30 minutes in the water sitting on one may make the time more enjoyable.
When I signed up for the tour, I had unreal expectations. Lower them, and then lower them again. You are not going to be diving into water that leaves a trail of phosphorescent plankton like the advertisements show.
You actually have to work really hard at seeing this phenomenon. It seems the more violently you move, the larger the glow. This can be amplified by several people in close proximity disturbing the water collectively.
The downside is that I could see results from my own efforts, but little from anyone else. I'm sure this can be attributed to distance, but it makes you wonder if you are not high and just seeing things.
To get a better understanding of phosphorescent plankton, you need to splash water against the side of the boat. It is only then that you can really see what causes the luminescence. Similar to gold flakes floating around in Goldslougher, there are dozens of glowing specks contained in each splash. Knowing their density, you can understand why their effect isn't greater.
All of this experimenting with the lagoon's water takes about 15 minutes. That leaves you another 15 minutes to listen to the pounding waves on the other side of the trees, and stare up at the night sky.
It is a surreal experience swimming at night in a relatively deserted lagoon in Mexico, even without adding the phosphorescent plankton into the equation.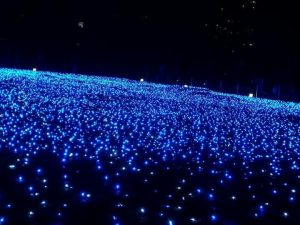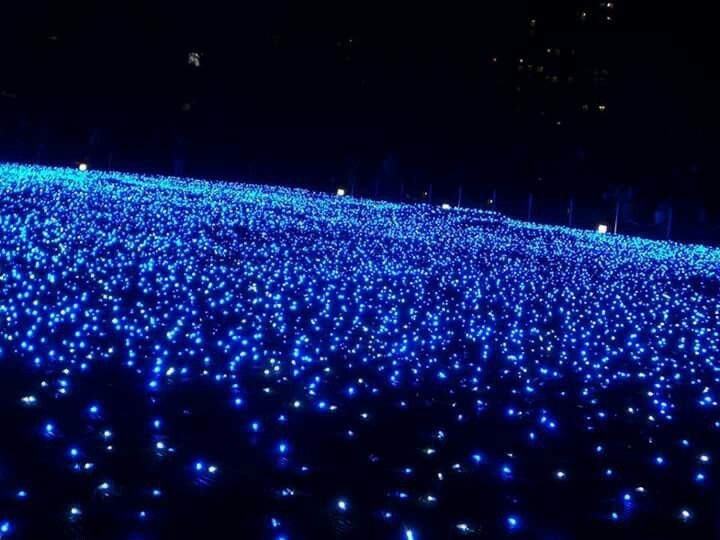 Is it Worth it?
Once everyone has had their fill, or 30 minutes pass, then it is time to repeat the same steps in reverse.
The only difference is that you have experienced a unique phenomenon, and quickly learned a lot about many of your fellow travelers.
You now know our entire experience, and can decide for yourself if a Laguna de Manialtepec tour is still worth it.
Know Before You Go
Tour price: 250 pesos / $13.50 (bargained from 300 pesos / $16.20 per person)
Includes: Return transfer from Puerto Escondido, boat trip on Laguna de Manialtepec
The Final Word: Although I consider this an iconic travel experience, a Laguna de Manialtepec tour is less impressive than one would think. If you decide to go, then set low expectations. Extreme budget backpackers can give this a miss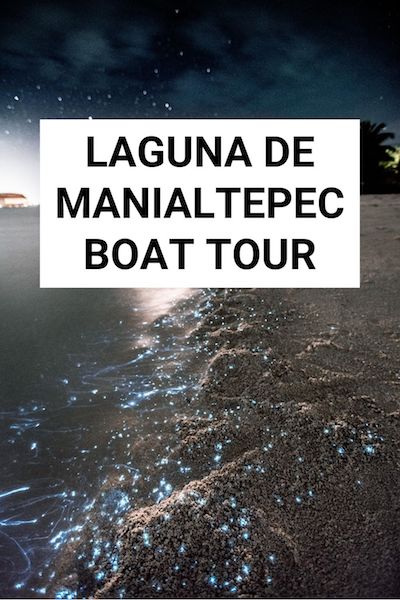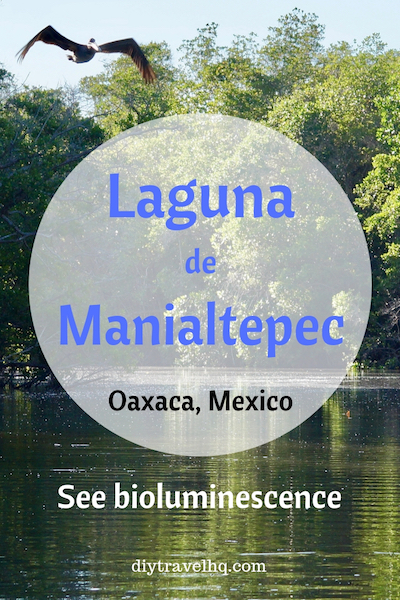 Visited April 2016
Disclaimer: This post contains affiliate links which means that we receive a small commission if you click on a link & purchase something that we've recommended, at no extra cost to you.