Maungmagan is the #1 day trip from Dawei – walk along the black beach, play with kids at a fishing village & soak in some thermal hot springs. Let's go!
Maungmagan beach
Dawei is the launching pad to the beaches of the south including Nabule, Myawik and Shae Moe.
At 18km from the city, Maungmagan is the closest beach, reached via an elevated, winding, narrow road.
Here at DIY Travel HQ I hired an English-speaking motorcycle guide/taxi from Dream Emperor Guesthouse for a 4hr tour, 10,000 kyat / $10.00 (in 2014) .
On the outskirts of town is Dawei University:
Descending from higher ground, rubber plantations give way to village communities as they lead into a panorama of slender palm trees set on a long, sand beach.
Green rolling mountains, black, beige and brown sand, azure skies and powdery clouds reflected in the gleaming clear water and white foamy waves, crashing against rocks and boulders… it is a majestic setting.
Roughly translated to mean "where the emperor's concubines bathe", the name originates from a visit by a First Dynasty king and his entourage.
In the colonial era, Maungmagan was also one of the main beaches of government officials and English residents.
These days, it is popular with all: the elite and the everyday, fully-clothed locals on weekend getaways and skimpily-clad foreigners on vacation.
As travel to the south opens up and the nearby Mergui archipelago gradually grows its profile, visible signs of an emerging destination are literally on the horizon, most notably from the construction of a large shopping centre complex on the road to the sea and shiny new beachfront lodgings (though foreigners are only accepted 700m back, at Coconut Guesthouse).
The government can control where foreigners stay, but not what they eat – here, a stretch of family-run restaurants and food stalls cater to consumption under simple, thatch-roof huts overlooking the shoreline.
More underdeveloped than undeveloped, still, Maungmagan retains an unspoilt tranquility, both humble and grand.
Maungmagan Fishing Village
Further along the beachfront resides a traditional fishing settlement, accessible by road or foot.
Fishermen depart overnight and return in the early morning, with the expedition's haul sold by their wives in the local market.
Far from the fish, for me, in this picturesque aquatic wasteland, it was all about the kids.
Maungmagan Hot springs
A number of thermal springs lie on the outskirts of Maungmagan beach.
At the one I visited, there were 3 pools of varying temperature: hot, hotter and hottest.
Locals washed and bathed, fully-clothed using buckets, with changing facilities on site.
The cost to enter is 100-200 kyat / $0.10-0.20.
With a beautiful beach & lovely fishing village, Maugmagan made my list of the top destinations in Myanmar.
Did you enjoy reading Maungmagan Beach & Village: Dawei's #1 Day Trip? 
Pin it and help others find it too!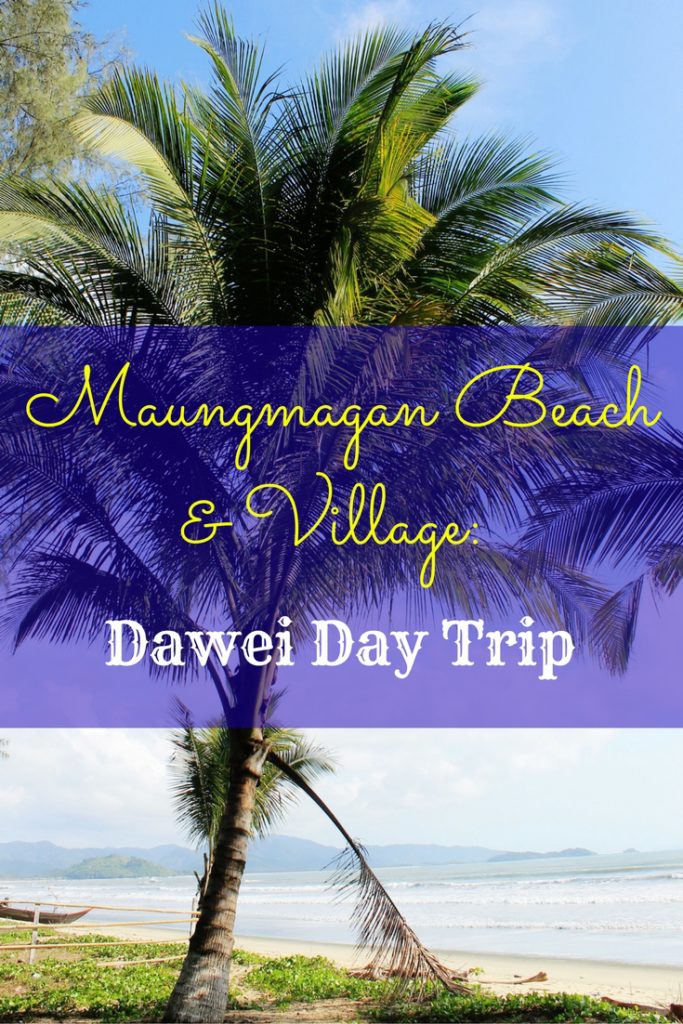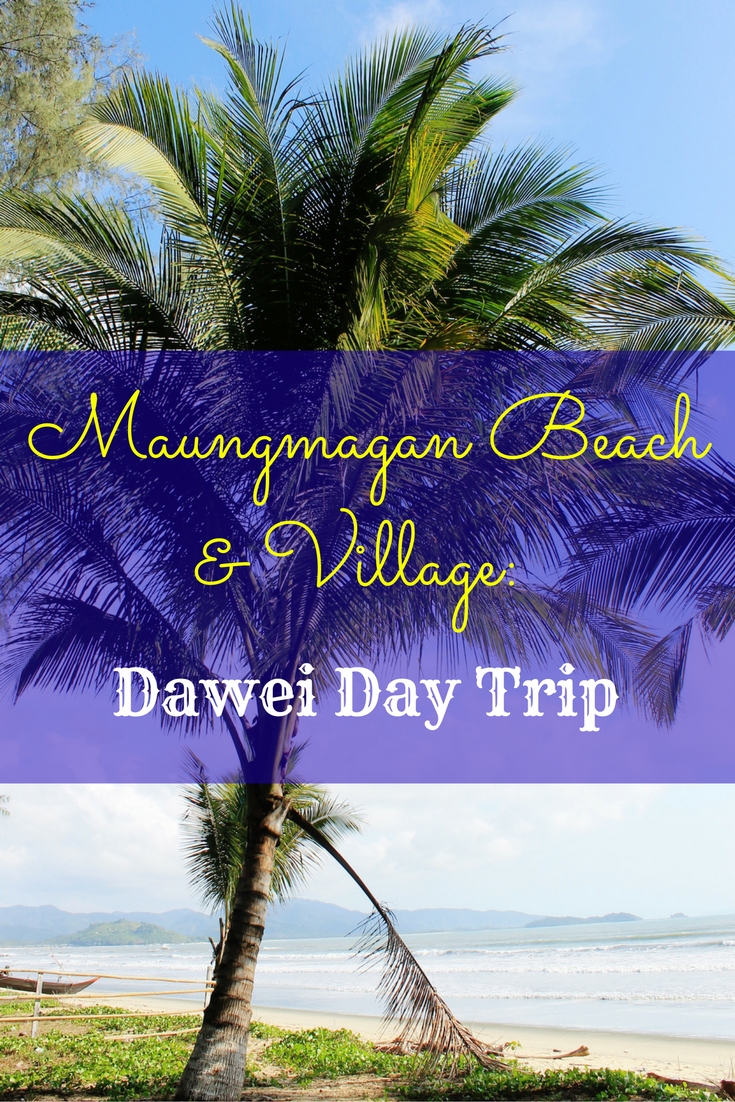 *** The Final Word – A half-day trip to Maungmagan should be on any Dawei itinerary! ***
Did you visit any other places around Dawei?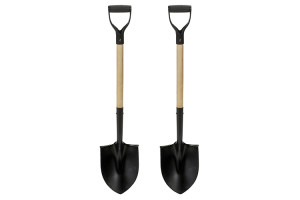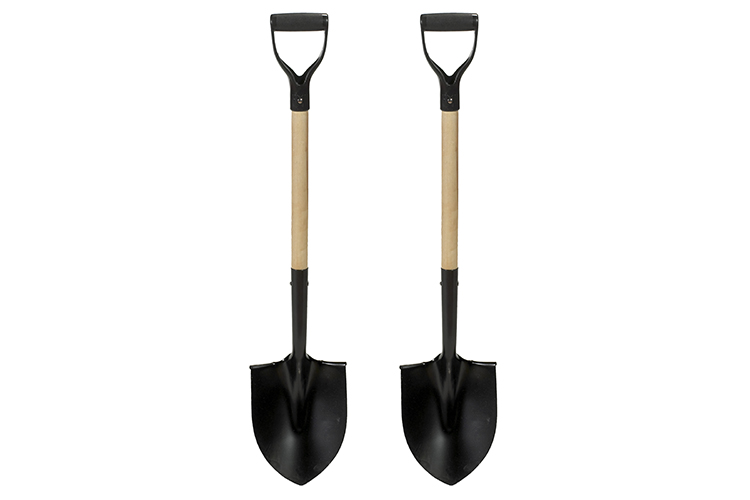 Not recommended DIY travel; take a tour instead
Visit Myanmar 2014