If you want to dive or visit the Komodo dragons, you can't avoid Labuan Bajo – find out prices for accommodation & food, including the fantastic seafood night market.
Backpackers like us here at DIY Travel HQ spend a considerable amount of time and/or money getting to Labuan Bajo to see the Komodo dragon and enjoy world-class diving.
In return, they find a depressed port town with haphazard tourist infrastructure.
Most local businesses are housed in dilapidated buildings, with a few high-end restaurants mixed-in… $200 bottle of wine aged in Indonesian heat anyone? This is the opposite of what you would expect with such iconic attractions.
Thankfully visiting Komodo National Park  and diving in Komodo National Park more than makes up for it despite the government gouging tourists on entrance fees.
Labuan Bajo Essentials
Let's walk you through the basics of Labuan Bajo so you can make the most out of your time there:
ATM's can be found all along the main road, but tend to be void of money from Sunday to Monday morning so plan accordingly.
Even though Labuan Bajo and Flores Islands are no longer Muslim, there are only a handful of masseuses available, and they charge a lot more than Bali.
We recommend Lonely Planet's Indonesia Travel Guide
to help you plan your trip.
Accommodation in Labuan Bajo
Once there, you can select between a handful of hotels priced between 100-150,000 IDR.
We opted to stay at Hotel Mutiara for 100,000 IDR; the basic fan ensuite included a pancake rolled banana each breakfast but no Wi-Fi (if needed, go to the cafe across the street):
Labuan Bajo Seafood Night Market
The highlight of the town hands down is the seafood night market.
This is where locals and tourists come together to enjoy dinner. Compare the freshness and prices as you peruse each vendor's catch.
Seafood on offer typically includes a wide assortment of fish, squid, and shrimp. Make sure rice per person and an assortment of vegetables is included when negotiating.
Depending on the size, squid and small fish tend to cost between 60,000-90,000 IDR / $4.50-$6.75 with sides – not bad for a seafood dinner for two.
The last thing to keep in mind when selecting a restaurant is the placement of the grill as outside towards the street is ideal. One night at dinner, the wind changed directions and caused the grill, near the water and under the tent, to blind us the entire time.
Unless you specify, each restaurant will just barbecue your selection. For no extra charge, you can have it prepared several ways. For fish, prawns or squid, options include deep fried/salt & pepper or curry.
While your food is being prepared, head across the street and pick up a beer or drink of your choosing at the local supermarkets.
How to Get Out of Labuan Bajo
From Labuan Bajo, many people return to Bali.
For those continuing their travels in Flores, you can head east to hike Wae Rebo for free or visit Bena & Wogo villages near Bajawa.
On the road to Ruteng, Don't miss the short stopover to visit the Lingko Spiderwebs in Cancar, a rice field with a unique agricultural design.
[put_wpgm id=26]
*** The Final Word: The seafood night market is the only saving grace in Labuan Bajo *** 
Is there anyone out there who actually likes Labuan Bajo?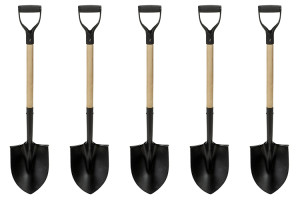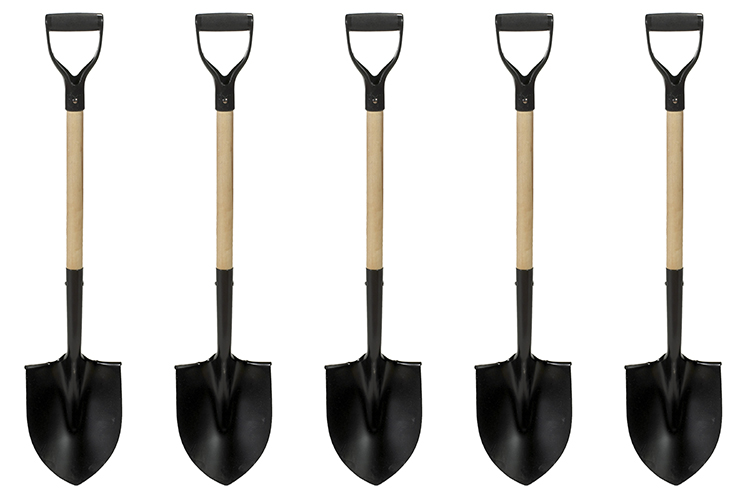 Super easy DIY travel around city centres
Disclaimer: This post contains affiliate links which means that we receive a small commission if you click on a link & purchase something that we've recommended – at no extra cost to you. This helps us to keep our site running so we can continue to provide free content. Thank you for your support!
Visited in October 2015