Step inside Kha Khat Wain Kyaung monastery in Bago, where 500 novice monks attend a study session in silence every afternoon – it's free & open to visitors. This is like nothing you've ever seen before!
Burmese Buddhism
Here at DIY Travel HQ I was inspired to learn more about Buddhism from my visit to the Kha Khat Wain Kyaung monastery in Bago.
Buddhism is a religious embodiment of a range of teachings, beliefs, practices and traditions attributed to the Buddha, "the awakened one".
There are two major paths, Mahayana and Theravada – the latter of which is practiced widely in Myanmar, considered the most religious Buddhist country in the world.
Approximately 90% of the 60 million+ population are Buddhists, with monks and nuns numbering around 500,000 and 75,000 respectively.
It is customary for every male to enter the monastery and "take up robe and bowl" at least twice in his life:
Once as a sramanera (novice monk), under the age of 20, often as a child
Then again as a bhikkhu, fully ordained monk over 20.
These rites of passage are marked by 2 important ordination ceremonies, named shinbyu and upasampada respectively.
Here, families earn great merit for fulfilling their duty to send their sons into the Buddha's embrace, and sons receive an education grounded in Buddhist principles.
Kha Khat Wain Kyaung Monastery
Kha Khat Wain Kyaung in Bago is one of the 3 largest monasteries in Myanmar. At different periods in time, it has accommodated up to 1,500 monks – currently it houses around 500.
The complex is open to visitors, mainly during study (and lunch) time.
The Mahagandayon Monastery in Amarapura near Mandalay is also open to visitors.
In the early afternoon heat, walking into this session, with no expectations, the scene is awesome: rows and rows of monks bowed down over textbooks, in a huge hall of wooden floors and lofty pillars.
The experience was one of my highlights, putting Bags on my list of the best places to visit in Myanmar.
The air is silent & stuffy, with trails and traces of the smelly feet and body odour of the mostly-adolescent 500 young novices.
Even in a class of this size and distinction, one classic characteristic can be found, like that in any ordinary classroom – a headmaster walking among the students, keeping things in check, as the schoolboys exchange glances, giggles and gossip.
However, in this space, the mischief is of course an ever-so slight and subdued one, in an environment where there may be books but no questions are asked, no answers are given.
Instead, it is a time for the monks to perfect their knowledge of the Buddha's teachings and recitation of prayers.
For the visitor, observing the studious monks is a fascinating study in itself:
picking out the playfulness from the seriousness
concentration amid distraction
individualism from collectivism – all in the old and young alike.
Buddhism is synonymous with Burmese culture, and study time at Kha Khat Wain Kyaung is an intriguing insight into the spiritual force that binds together this diverse, multi-ethnic nation.
Know Before You Go
Location: Kha Khat Wain Kyaung monastery is located just outside the city centre of Bago but still within walking distance.
Kha Khat Wain Kyaung monastery can be visited independently or on a tour. This visit was part my self-arranged motorbike tour of Bago.
Study Session: Takes place every afternoon from 1:30 pm to 3:00 pm.
Entrance Fee: Free
Did you enjoy reading about Study Session at Kha Khat Wain Kyaung?
Pin it and help others find it too!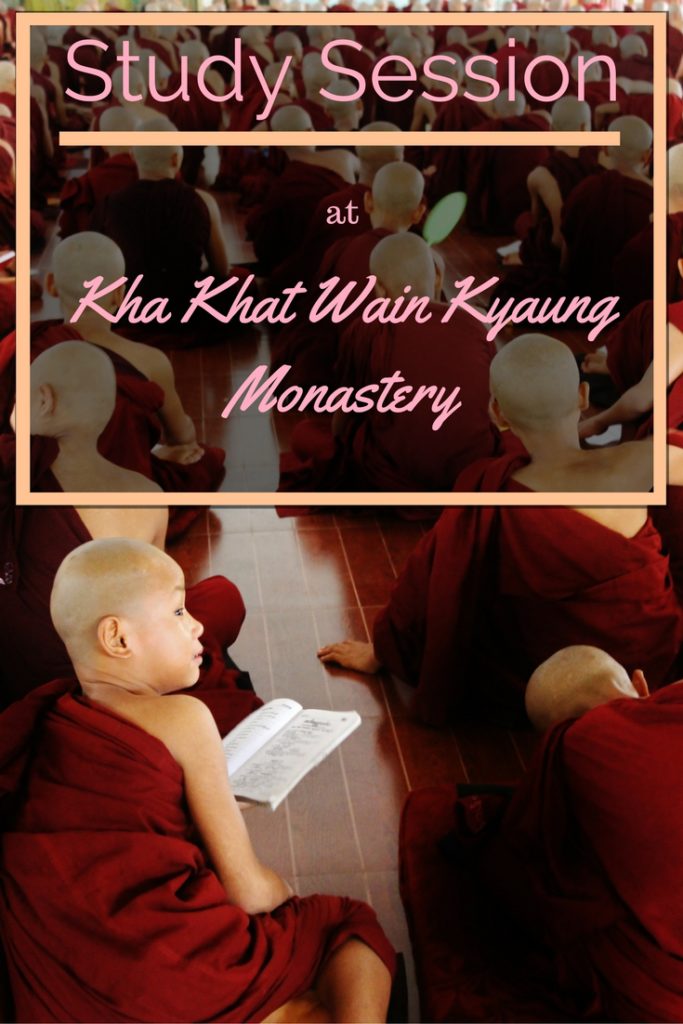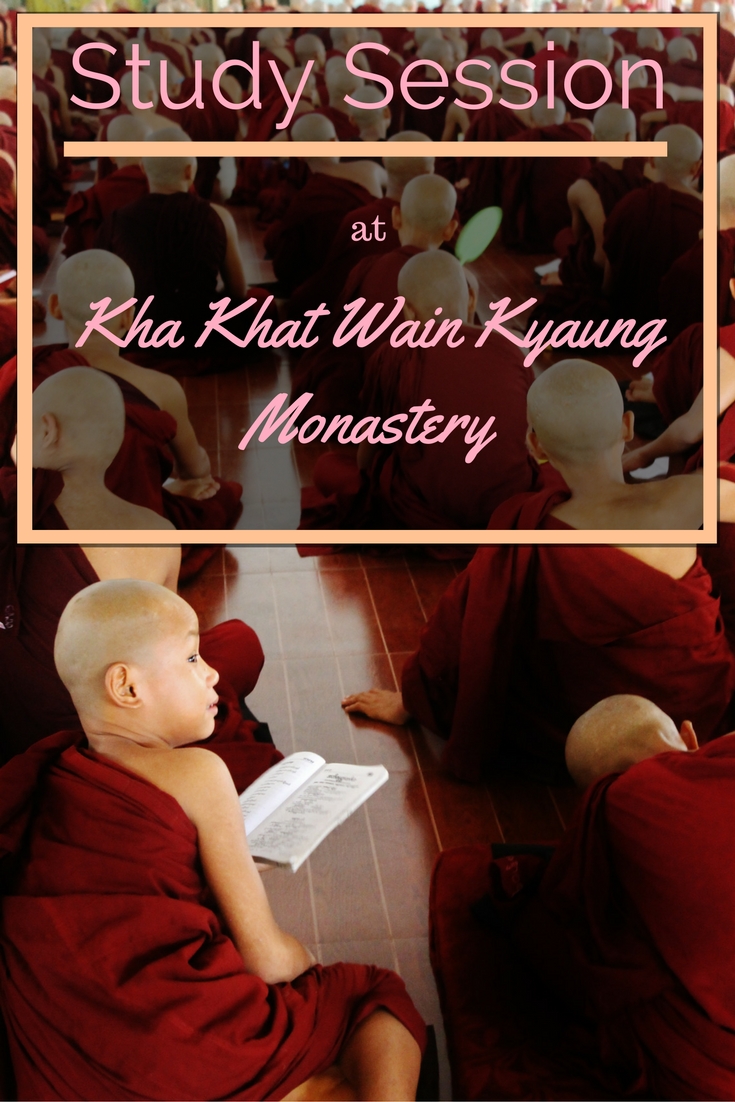 ***The Final Word – Attend the study session at Kha Khat Wain Kyaung, you may never have a chance to experience something like this again! ***
Have you attended a study session at a monastery anywhere else in the world?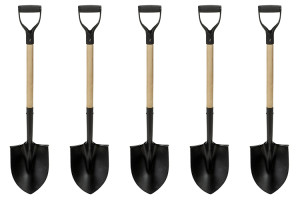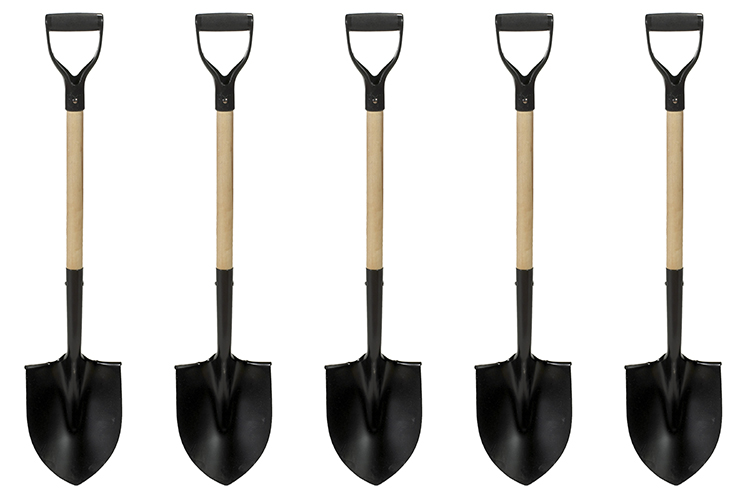 Super easy DIY travel around city centres
Visited in June 2016