If the speedboat to Myeik isn't running, you'll have to fly out of Kawthaung airport – find out the procedures & quirks of a Kawthaung to Dawei flight with Myanmar Airways!
Kawthaung to Myeik to Dawei Speedboat?
Here at DIY Travel HQ I was ready to move on to Dawei after 3 days in Kawthaung.
I had gone to the ticket office everyday & made inquiries around town but no one could tell me when the speedboat to Myeik would be leaving.
Eventually I found out that the speedboat to Myeik was indefinitely suspended, due to rainy season conditions.
A local took me to the Immigration office to see if I could take a bus. This was a different immigration office to the one I had to stop at after crossing the border from Ranong in Thailand.
I was told it wasn't safe for foreigners to go through the jungle so I decided not to push my luck on this one.
Here's another nice, photo-friendly official:
Kawthaung to Dawei Flight Booking
So the only option to leave Kawthoung was by air.
It's been over 5 years since I've used a travel agent, and before that, it was only to beat online prices. For Myanmar Airways at least, there was no online booking option for foreigners.
The official ticket offices are located on the main road away from the waterfront – Air KBZ was closed, their prices were obtained from another agency.
Air Bagan and Asian Wings also fly out of Kawthoung but I didn't come across their outlets.
Kawthaung-Dawei Flight Prices
There was quite a discrepancy in prices between the airlines.
                             Myanmar Airways    Yangon Airways    Air KBZ
Myeik           n/a                           $73                          $84
Dawei           $85                          $104                        $112
Yangon        $133                        $169                        $192
I chose to fly to Dawei for the foreigner-friendly price of $85 – locals pay half. I don't mind this too much if they don't try to hide it.
The price of taking 2 speedboats to Dawei would've been around $67, starting at 3am and taking most of the day.
There are no fixed departure times – for my Myanmar Airways flight, I was told 9:00 am to 10:00 am or later… ok then… All flights leave in the morning roughly around the same time, one after the other.
Kawthaung to Dawei Flight: Kawthaung Airport
I took a motorcycle taxi to the airport for 3,000 kyat / $3.00 (in 2014). It took less than 20 minutes.
As you enter, pay a 1,000 kyat / $1.00 departure tax and head to check-in:
As a precious foreigner, I had an escort that took my bags, told me where and when to go and when my flight was leaving, and got given seat 3A.
Going through Immigration, I was sent away to make a copy of my passport and visa – unlike at the Kawthaung border, this time I had to pay for it myself.
There are no carousels at check-in for your luggage – they are simply taken to Immigration by hand and passed through the security monitor that hand luggage goes through.
In the departure lounge, there are no screens with flight details for the mystery flight departure times:
Passengers on the other airlines got stickers to wear for boarding, unfortunately no stickers on Myanmar Air – but here is a paper ticket and boarding pass:
And luggage was loaded by hand…
Kawthaung to Dawei Flight: Myanmar Airways
Onboard Myanmar Airways, the seats were wide and there was heaps of legroom.
We got served drinks & and a cake & pastry snack box!
Nice uniforms on the flight attendants on Myanmar Airways too!
The flight to Dawei left at 10:15am and took 45 minutes. 
It was a perfect day, flying over the 800 or so islands of the Mergui archipelago.
Kawthaung to Dawei Flight: Dawei Airport
I was automatically called out as a foreigner and passport taken to Immigration:
Everything was fine. I went back to the arrival area & watched the bags being unloaded – thank god I did as the luggage was wheeled straight out of the terminal!
After quickly picking up my backpack, I went to find a taxi – or rather the taxi drivers found me. It was a little chaotic out there.
I was initially quoted 5,000 kyat / $5.00 for a taxi to Dawei centre. I ended getting a whole tuk-tuk pick-up truck taxi to myself for 4,000 kyat / $4.00. It took 7 minutes.
I was ready to check out the things to do in Dawei!
Did you enjoy reading about Myanmar Airways: Kawthaung Airport to Dawei?
Pin it and help others find it too!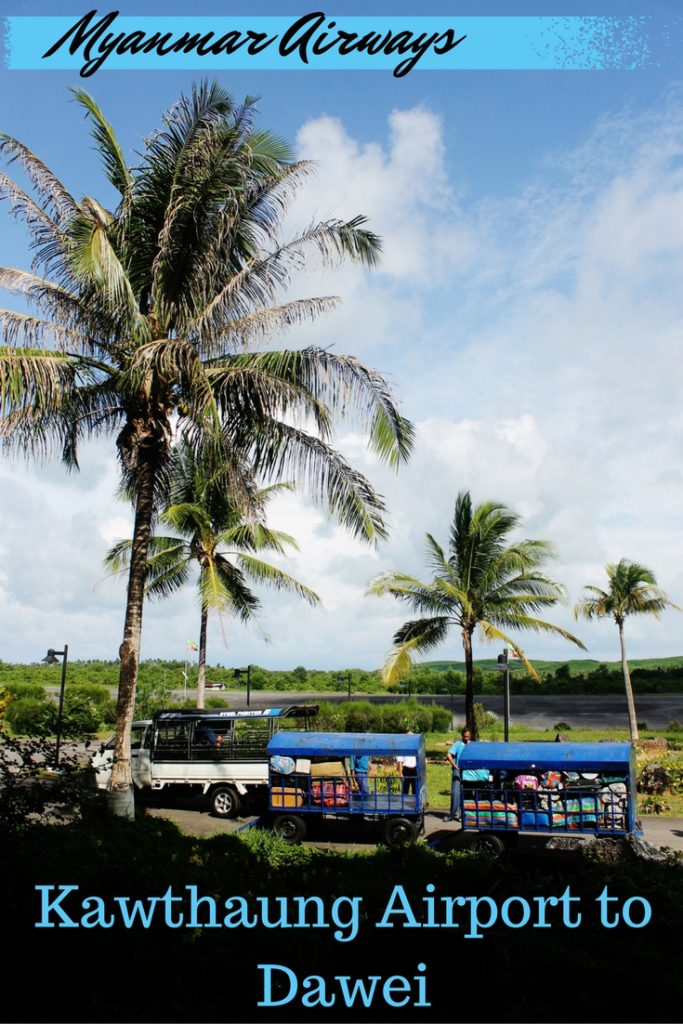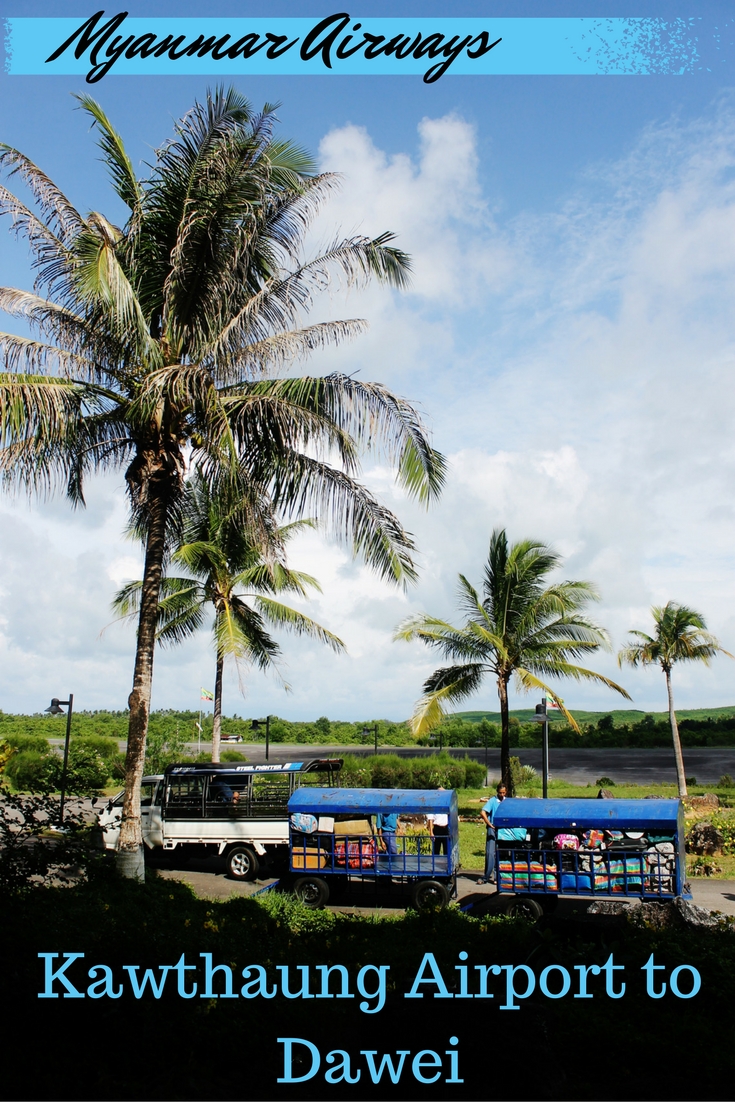 *** The Final Word – Flying is not a cheap option so try to find about the speedboat schedule before deciding to cross the border to Kawthaung ***
Did you manage to take the speedboat out of Kawthaung?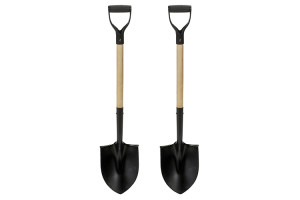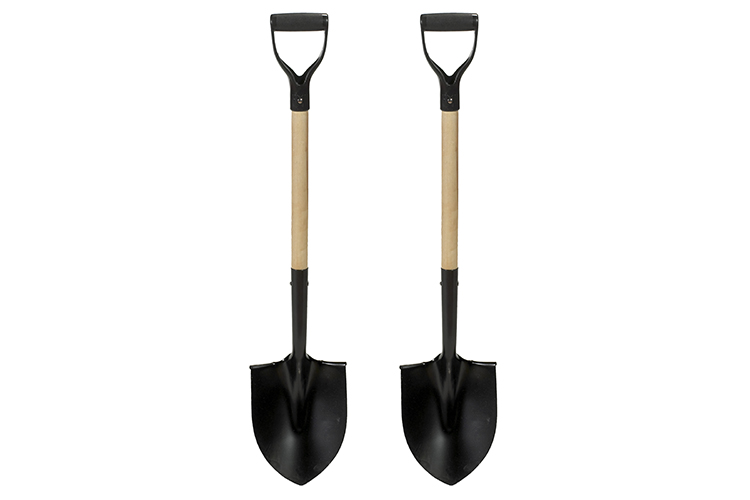 Not recommended DIY travel; take a tour instead
Visited in May 2014