Juayua is the most popular village on El Salvador's Ruta de las Flores with the swimming hole at Los Chorros de Calera & the weekly Juayua Food Festival – find out what's on the menu! 
Things to See & Do in Juayua
Juayua (pronounced why-ooh-ah) is best known for their weekend food fair known locally as feria gastronomica.
Although there are groups of foreigners like us here at DIY Travel HQ, this is a predominantly local affair which is what makes it one of the highlights of El Salvador.
El Salvadorians from across the country come to enjoy the Ruta de las Flores, and sample some of the best cuisine in the region at the Juayua food festival.
The other attractions are Templo del Senor de Juayua, and Los Chorros de Calera.
Food stalls congregate around the main plaza with tables filling every conceivable space along the street and park.
The best time to visit is for lunch, as the food is fresher and all the options are still available.
The Juayua food festival seemed rather depressing when we returned from Los Chorros de Calera around 3 pm.
The meals on offer cost $5 to $6, and are a better version of menu del dia.
Portions are larger, there are a variety of meats and seafood to choose from, and presentation is well thought of.
These are the best meals you will eat in El Salvador without visiting a fancy restaurant.
Expect to find traditional grilled beef alongside paella, surf-and-turf skewers, barbecued rabbit, and other dishes.
We were disappointed not to be able to find iguana, guinea pig, snake, and frog dishes per guidebooks' descriptions.
Overall, there are roughly 15 food stalls, and an additional 5 selling drinks.
Consider buying a 1.25 liter of coke for $0.75 at a nearby store to quench your thirst for less.
Juayua food festival vendors lined the north side of the main plaza, with two block-long overflow sections at the end.
These each featured karaoke for your enjoyment.
Templo del Senor de Juayua
Located on the west side of the main plaza is Templo del Senor de Juayua.
This church is notable for having the Black Christ of Juayua, which was carved by Quiro Catano in the 16th century.
Keep in mind that the church closes from 12-2 pm so plan on grabbing lunch at this time.
As you make your way from the bus station to the food fair, you will have to pass through a series of tents with vendors selling souvenirs.
We weren't in the market for anything, but we did appreciate the cover during a rain storm.
Los Chorros de Calera is a free swimming spot for locals and tourists alike. It's a popular tourist attraction, along with the Juayua food festival.
Try to time your visit for a weekend when there is ample traffic going back and forth to make the remote 2.5 km walk safe.
Otherwise, consider arranging a free police escort.
It is also possible to hire a tuk-tuk to take you there, but that doesn't negate the security detail.
The entrance to Los Chorros de Calera is marked by a chain link fence that guards the final descent to the waterfalls, and dual swimming pools.
The waterfalls may be real, but artificial walls were constructed to create deep enough water to enjoy.
Many locals take the opportunity to pose on the rocks, and frolic in the water.
Don't expect scantily clad locals running around, as they are more likely to be drenched in normal attire.
You may well be the only one wearing a bikini.
The best part was venturing through the tunnel that links the two pools.
There is a loose rope that guides you through the first half, but the fun is just getting started when it ends.
Up until then, it was possible to keep your entire head above water.
Coincidentally, once you lose grip of the rope you can only breathe with your neck arched back and nose touching the rock ceiling.
The scariest part is not being able to see the next air pocket and taking a swim of faith with over 30 meters left to go, while water fed by gravity pushes you down the tube.
It was fun, but I wouldn't try this with no one around.
Where to Stay in Juayua
Most of the accommodation fills up in advance with El Salvadorians along the Ruta de las Flores during the weekends.
For this reason, we decided to keep our schedule open and decided to stay at Los Portones in Ataco.
You can easily visit Juayua as a day trip from Ataco since there isn't much to see and do besides the Juayua food festival and Los Chorros de Calera.
How to Get To and From Juayua
Juayua is reached by bus #249, which plies back and forth between Ahuachapan and Sonsonate along the Ruta de las Flores.
The entire stretch costs $0.90, but most fares along the route cost $0.50 such as to Ataco.
Did you enjoy reading Juayua Food Fair & Los Chorros de Calera?
Pin it and help others find it too!


*** The Final Word – You can still visit during the week, but the best time to stay is on the weekends during the Juayua food festival ***
What exotic animal have you tried, and actually liked?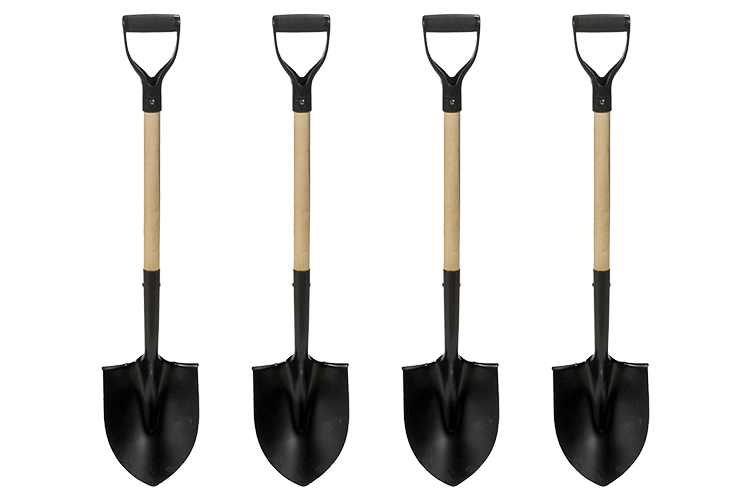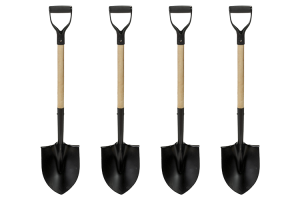 Easy DIY travel outside city centres using local transport
Visited in October 2016