Geghard Monastery is one of the best day trips from Yerevan, Armenia – find out how to get there and everything you need to know about visiting this World Heritage Site.
History of Geghard Monastery
Geghard, Armenia is 24 miles from Yerevan or around a 1 hour drive away. Legend has it that it holds the spear which wounded Jesus at his Crucifixion…
Situated a little further along the Azat River in the Kotayk province of Armenia, the nonastery of Geghard is a religious complex is a UNESCO World Heritage Site.
Geghard (full name Geghardavank) means "the Monastery of the Spear", originating from the spear which wounded Jesus Christ at the Crucifixion. It was said to have been brought to Armenia by the Apostel Jude, amongst many other relics.
These days, the spear is housed elsewhere in the country, in the Echmiadzin Cathedral, the oldest cathedral in the world & also located in Armenia.
Visitor Info
Opening Hours: 8:00 am to 8:00 pm.
Entrance Fee: Free.
Photography: Photography is allowed at Geghard. Turn off your flash when taking photos inside the chapels.
Duration: 1-2 hours.
Best Time to Visit: Morning is the best time to visit Geghard especially if you plan to continue on to Garni Temple. or vice-versa.
Guides: There are no guides available at Geghard so arrange one in Yerevan prior to your visit. There's little information or descriptions at the monastery.
Tours: I visited Geghard and Garni on my own but you can arrange an affordable half day tour here
Toilets: There are clean squat toilets at the back of the monastery. Tip the attendant 200 dram. Even if you don't need to go the landscape and nature here is worth checking out.
Parking: If you're driving there's parking available at the bottom of the monastery for a small fee (around 200 dram).
Vendors: From the parking lot the road leading up to the monastery is lined with stalls selling bread sweets and trinkets. Be sure to try the Gata Bread!
How to Get to Geghard Monastery
From Yerevan:
Take buses 22, 26 or 36, or marshrutkas (local minibus) 9, 69 or 73 to the Gai Bus Station. Marshrutka's depart for the Monastery of Geghard when full, around every 30 minutes – the fare costs cost 250 dram / $0.50.
From Garni:
Local villagers offer rides to Geghard, 10km away. A tip of 250 dram / $0.50 per person (the same cost as a marshtrutka) seems reasonable. For more information about Garni check out our next post…
How to Get to Garni Temple
Garni Temple is an impressive Pagan monument in Armenia – learn about its history & find out to how to get there from Yerevan without a tour
Read more
Visiting Geghard Monastery
After visiting the pagan temple of Garni, we continued our day trip from Yerevan & hitched a ride to Geghard.
It's very popular with pilgrims, locals and tourists alike. If you have at least 3 days in Armenia and Yerevan, we'd definitely recommend a visit.
As we mentioned the road leading up to the monastery is lined with women selling sweet bread, sheets of dried fruit (fruit lavash), walnuts dipped in grape juice on a string (sweet sujuk) & other non-edible souvenirs.
Be sure to try the Gata bread a traditional Armenian pastry filled with a walnut paste. It's sweet and delicious! You can find it in all shapes and sizes everywhere in the country but Geghard is known for baking some of the best Gata.
Located at the site of a sacred spring inside a cave, Geghard was founded in the 4th century by Gregory the Illuminator, the patron saint credited with converting Armenia from Paganism to Christianity.
The Geghard Monastery is placed in a lush landscape of towering cliffs & verdant vegetation, the monastic complex extending into the rock face, with churches & chapels carved into the mountain stone.
Some are little more than caves, while others are elaborate structures with walled sections and rooms stretching deep inside the cliff.
The main church of the monastery is the Katoghike Chapel, built completely against the mountain in 1215.
From the skies, light passes through the room in numerous different places, shining spotlights on the various symbolism carved throughout the space.
There are trees, fruits, doves, oxen and lion.
The darkness, speckled with flashes of light and flame, creates a gothic ambience of reverence & humility, towards a higher state of being.
In the middle of a chamber, a choir commences a chorus of chants and hymns, solemn & soaring, haunting and heartbreaking, adding further to the aura & awe.
Doors of stone, wood & wrought-iron lead to hidden chambers & exits:
An external staircase leads to the upper Jhamatun, a rock-cut chamber on a second level.
It contains tombs of princes & carvings of khachkars, Armenian cross-stones depicted with rosettes, interlaces and botanical motifs.
Khachkars and their symbolism and craftsmanship are themselves inscribed in the UNESCO list of Intangible Cultural Heritage.
Combined with a visit to the Temple of Garni, the Geghard Monastery offers a historical reflection of Armenia's transition from Paganism to Christianity, in a environment of natural beauty and spiritual contemplation.
Planning Your Trip
Accommodation
Hotels: There's no shortage of places to stay in Yerevan. You can find private rooms in budget guesthouses from as low as $12 and there are many great options for under $50. Very nice hotels are available for around $100 or go all out with a stay at one of the several $300+ properties.
Airbnb: There are around 100 listings on Airbnb for Yerevan all under $50. However many of them are the same hostels found on other booking websites. Prices start at $10 for dorm rooms.
Hostels: If you don't mind sleeping in a 20 bed dorm you can score a bed for as little as $2. Center Hostel has 6 bed mixed dorms from $6 and it's highly rated. Envoy Hostel is the most popular in Yerevan with 8 bed mixed dorms going for around $12.
Couchsurfing: Try staying with one of Yerevan's many local hosts through Couchsurfing.
Check accommodation prices in Yerevan
Travel Insurance
Although Armenia is a relatively safe country to travel in, we recommend purchasing travel insurance before any trip. We've been using World Nomads in our travels through 80+ countries over the past 12 years. It's the best-value provider we've found in terms of price and coverage and we haven't had any issues when we've had to make (fortunately) minor claims.
For more details check out our World Nomads review here.
Yerevan Day Trips:
For almost all visitors to Armenia, Yerevan will be your 1st stop. It's a fantastic introduction to the country and its wonderful people as well as providing a great base to explore more of the country. Check below to start creating your Armenia itinerary.
Apart from Geghard and Garni, it's also easy to make day trips from Yerevan to:
Khor Virap & Noravank Monastery
Tatev Monastery & Khndzoresk Caves
Armenian Alphabet Monument
Byurakan Observatory
Dilijan national park
Karahunge
We recommend Lonely Planet's Georgia, Armenia & Azerbaijan guide book
to help you plan your trip.
Happy travels in the Caucasus, one of the most underrated corners of the world!
Did you enjoy reading about Geghard Monastery?
Pin it and help others find it too!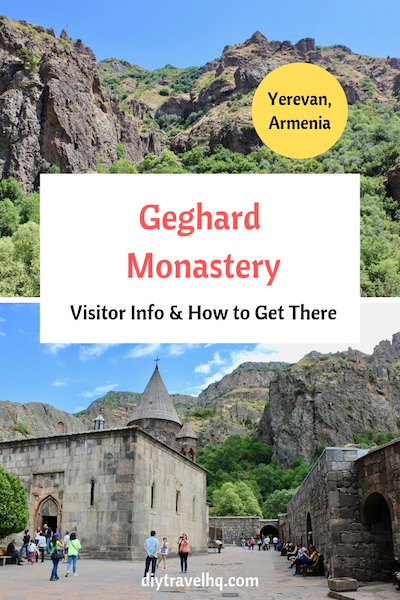 *** The Final Word: Combine a visit to Geghard Monastery with Garni to make the best day trip from Yerevan ***
Do you have a favourite medieval site?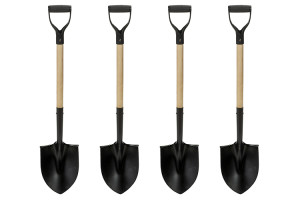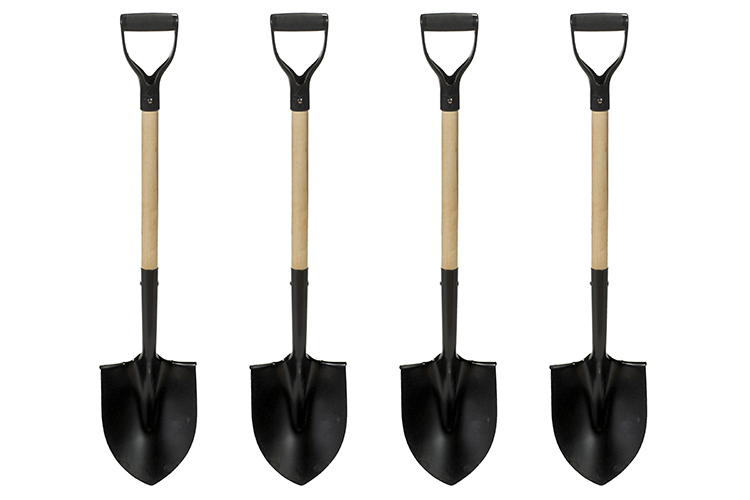 Easy DIY travel outside city centres using public transport
Disclaimer: This post contains affiliate links which means that we receive a small commission if you click on a link & purchase something that we've recommended, at no extra cost to you.
Visited in August 2013
This post was updated in April 2019