Casa particulares in Cuba are the best-value accommodation in the world – find out how you can find an air-conditioned room anywhere on the island for CUC$15!
#1. Why You Should Stay in Casa Particulares in Cuba
Your best choice for accommodation in Cuba is staying in casa particulares.
Apart from 3 hostels in Havana, there are none elsewhere in the country.
We recommend Booking.com as a trustworthy source of accommodation in Cuba. Make a booking with our link & receive $20 back on your card after your stay.
There are hotels but they're almost all government-run & notoriously bad value for money. By staying at casa particulares, you can support the local economy.
In 30 days in Cuba, we here at DIY Travel HQ stayed at 18 casa particulares in 16 different cities.
* Don't forget to purchase travel insurance before any trip to Cuba. We've been using World Nomads for over 10 years – it's the best-value provider we've found but there are important things to consider. Check out our post & find out which of our claims were successful or denied.
In this ultimate budget guide we share everything we know, including how to find a casa, how to negotiate the best rate & more.
For extreme shoestring travellers like us, eating peso street food & traveling in camiones, accommodation was by far the biggest cost – if Couchsurfing was allowed, you could travel in Cuba for almost nothing!
Nevertheless, casa particulares in Cuba are arguably the best value for money you can find for accommodation anywhere in the world – and we were glad that there were no cheaper options so we could indulge in a bit of budget luxury!
#2. How to Find Casa Particulares in Cuba
There's no need to book ahead or book online – when you first arrive in a new city, just walk around & look for the blue anchor.
This is the sign for a casa particular.
A red anchor means it accepts Cuban guests only – standards in these casas are lower but prices are cheaper in MN$ pesos.
Visit a few casa particulares until you find one you like, for the price you're willing to pay.
Use Lonely Planet
as a guide but they generally list places above CUC$20 – you can always find a casa for CUC$15.
It's also good to spread the love around & support places other than those listed in guidebooks.
#3. Casa Particulares in Cuba: What to Expect
After you've chosen a casa & agreed on the price, you'll need to give your passport to the owner.
As you'd expect, there's a lot of bureaucracy to follow in operating a business like casa particulares in Cuba. The owner will fill out your details in a receipt book & you'll be required to sign it.
You can pay at any time. Casa particulares seem to prefer you to pay at the end of your stay, in case you make additional expenses like meals, tours, etc. However there's no problem if you want to pay in the beginning, too.
All casa particulates in Cuba are very clean, tidy & friendly. You can have as much or as little contact with the host family as you like. Note that most will only speak Spanish.
#4. Casa Particulares in Cuba: What to Look For
The most important thing to look for in a casa is that it has its own entrance – cuartos independientes (independent quarters).
This was you have more privacy & can come & go as you please.
#5. Casa Particulares in Cuba: How Much to Pay
At the beginning of our trip, we were sometimes paying CUC$20 a night, however we quickly discovered that you can find a room for CUC$15 anywhere in Cuba.
At a bare minimum, your room will include a double bed & air-conditioning.
Usually you'll have your own bathroom but occasionally for a CUC$15 room, it'll be located just outside your room (and can be shared or private).
Sometimes your casa particulares in Cuba will have a fridge or cable tv too.
Casa Particulares in Cuba: What's in a Room
In Communist Cuba, rooms in casa particulares found anywhere on the island all look very similar.
As a rule, they must include the following:
Double bed
Air-conditioner
Side table
Hangers
Mirror
Wall art
Sometimes a room will include 2 double beds, a fridge and/or cable tv with a couple of English channels.
For CUC$15, you will usually have your own bathroom – for CUC$20, it's a guarantee. There's always hot water.
You'll be provided with towels & toilet paper.
There's absolutely no chance of wi-fi!
#6. Casa Particulares in Cuba: Services
Most casas offer meals, for an additional prices:
Breakfast – CUC$3-5
Lunch – CUC$6-8
Dinner – CUC$6-8
We didn't take any meals in casas but they generally have excellent reviews in terms of taste & quantity.
Casa particulares in Cuba are the only places that provide laundry service – there are no laundromats on the island.
They're very relaxed with prices – one casa suggested CUC$2-3 depending on the pile of clothes, another casa insisted that we pay what we felt like (she was happy with CUC$3 for a big load of clothes).
Casa particulares can organize tours, guides, transport, etc.
The owner of our casa particular in Havana helped me to send some postcards as I couldn't find any post boxes – he kept his word as they arrived to my friends & family in Australia 30 days later!
#7. Casa Particulare in Cubas: How to Negotiate the Best Rate
Most casa particulares are very similar, charging the same prices, so try to negotiate to get a little more for your CUC.
Sometimes all you need to do is ask politely.
Most casas will offer their rooms for a starting price of CUC$25 – if you seem hesitant, this will quickly drop to CUC$20 or even CUC$15.
If you're staying multiple nights, there's even less reason why you shouldn't be able to get a room for CUC$15. You could also try to negotiate breakfast into the price.
We got a room with breakfast for CUC$15 in Trinidad & Bayamo.
Breakfast usually costs CUC$3-5 extra per person in casa particulares in Cuba.
We usually grabbed a couple of pan con tortilla (bread with omelette) from a local peso Cuban street food stall for breakfast – they are usually 3-4 pesos / $0.12-$0.16 each.
However, if you're keen on breakfast at the casa, negotiate it into your room rate rather than paying separately, and you can save a few pesos.
Adding CUC$5 for breakfast for 2 people is reasonable – this way the casa makes a few extra dollars & you save a few dollars. Win-win!
If you'd like to have lunch or dinner at the casa, negotiate this beforehand, too. This may leave you with a little less flexibility & spontaneity but the trade-off is you save a few convertibles.
For more information of everything you need to know about travelling to Cuba, check out our budget travel guide!
Did you enjoy reading A Budget Guide to Casa Particulares in Cuba?
Pin it and help others find it too!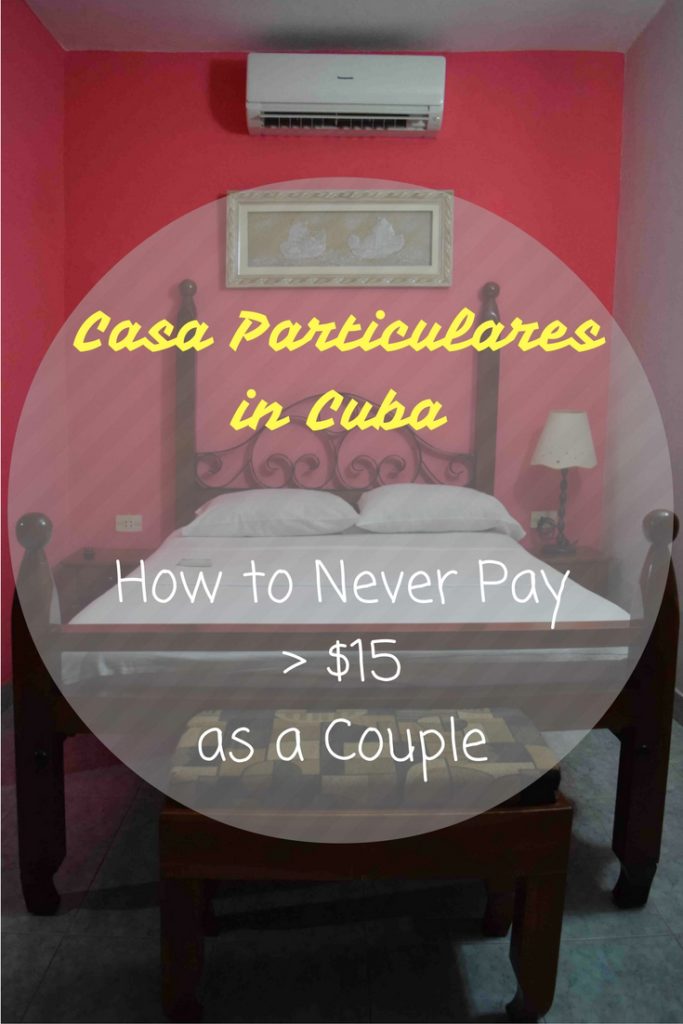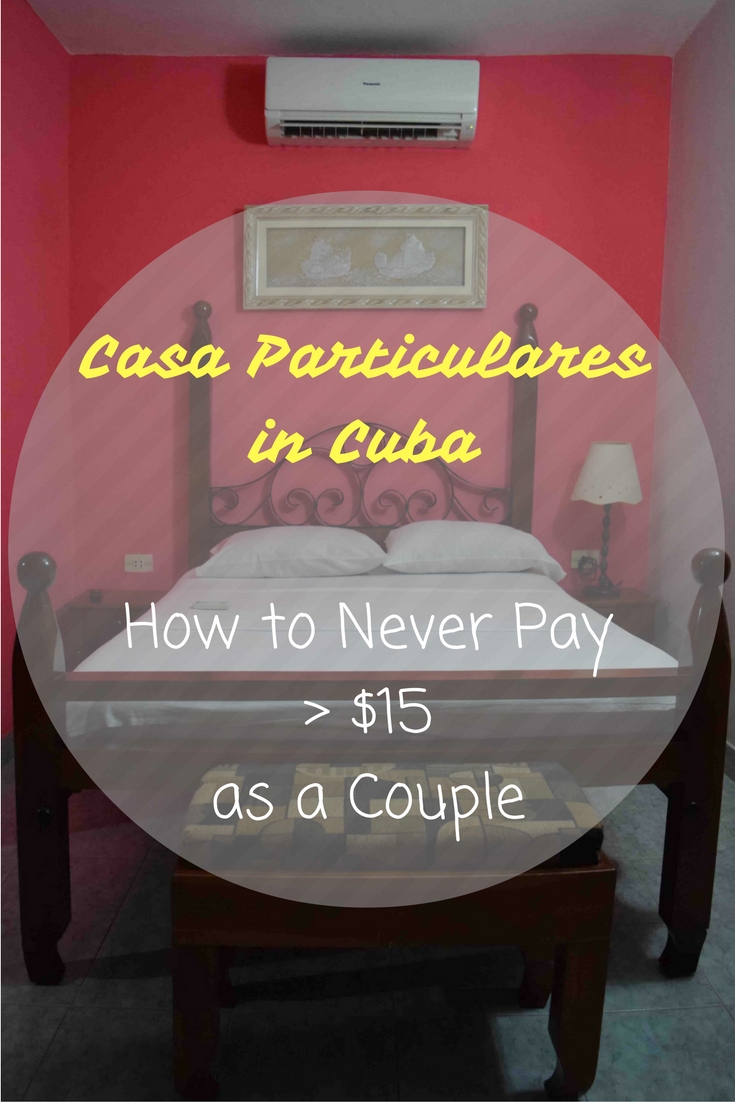 *** The Final Word – Never pay more than CUC$15 for casa particulares in Cuba! ***
What's the best casa you've stayed in?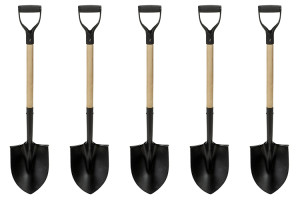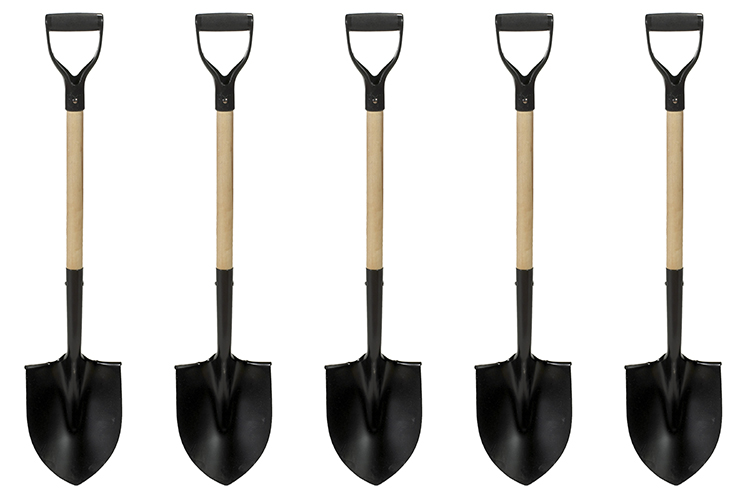 Super easy DIY travel around city centres
Disclaimer: This post contains affiliate links which means that we receive a small commission if you click on a link & purchase something that we've recommended – at no extra cost to you. This helps us to keep our site running so we can continue to provide free content. Thank you for your support!
Visited in May-June 2016