Boquete, Panama is a hot spot for North Americans to retire, but we at DIY Travel HQ feel it is a better place to visit instead. Find out all the top attractions including Volcan Baru in this Boquete travel guide!
Living in Boquete
One of the main draws for North Americans to pack their bags and move to Boquete is for the cooler climate year round. The 1,200 meter elevation combined with nearby Volcan Baru creates a microclimate that keeps things comfortable, but wet. If you want dryer, more consistent weather, then perhaps El Valle de Anton is the better choice in Panama.
Boquete Travel Guide Restaurants
With the influx of expats, the restaurant scene has flourished with a variety of quality restaurants. You can expect western style portions and service at Central American prices. Our personal favorite Boquete restaurant was Big Daddy's Grill.
Big Daddy's Grill had a relaxed atmosphere in the back, and served tasty margaritas along with original takes on classic dishes. The one dish not to miss is the Boom Boom Shrimp that combines Asian flavors with jumbo shrimp. Yummy!
Boquete Travel Guide Hostels
There are a handful of hostels scattered all around Boquete, and DIY Travel HQ has picked out the three best options for this Boquete travel guide. We ultimately chose to stay at the new El Machico Hostel Boquete on the southside of town that revamped a boutique hotel into a luxurious hostel. Each room had ample space, lockers, hotel worthy bathrooms, breakfast, and a comfortable outdoor space.
For our full review, check out El Machico Hostel Boquete: At Home in the Highlands!
The other noteworthy hostels in Boquete are Bambuda Castle to the north that comes with a pool and jacuzzi, and Hostel Mamallena that only makes the list for being the best hostel located downtown.

Top Boquete Travel Guide Attractions
A Boquete travel guide wouldn't be complete without the top attractions to see and do. Most of the activities center on Volcan Baru National Park. One of the highlights is reaching the peak of Volcan Baru for sunrise by foot or 4×4 jeep. Where else in the world can you see both the Atlantic and Pacific Oceans at the same time?
Boqeute is also popular with birders that aim to spot the elusive Quetzal. You have two great hikes that give you a good chance to spot Quetzales in the wild. Sheena and I choose to hike Sendero Los Quetzales in order to enjoy the hike in Volcan Baru National Park in addition to trying to locate the rare bird that favors cooler and higher elevations in Central America. The other trail is called The Lost Waterfalls.
One other unique attraction in Boquete is the only place in the world where volcanic basalt rock runs horizontal. This geological formation exists elsewhere in the world, The Giant's Causeway most notably, but never parallel to the ground. Locals have taken to rock climbing this area ($45 for 3 hours), which may be the best way to visit since it is isolated on the outside of town.
The town itself doesn't offer much for sightseeing, but is the commercial center with grocery stores, banks, restaurants, and the transportation hub.
Boquete Travel Guide Transportation
Boquete is a sprawling town in Panama, and the best way to get around is by car or taxi unless you are in the center. Buses in the form of minivans run on a schedule and each route has a hub downtown ($0.75 +), which makes it easier to plan. Old American school buses ply the route to David ($1.75), which is required to then transfer for onward transportation. Popular destinations include Lost and Found, overrated Bocas del Toro ($8.45 bus and $4 boat), Panama City, Santa Catalina, and Costa Rica ($2.10).
Did you enjoy reading Boquete Travel Guide: Hikes and More?
Pin it and help others find it too!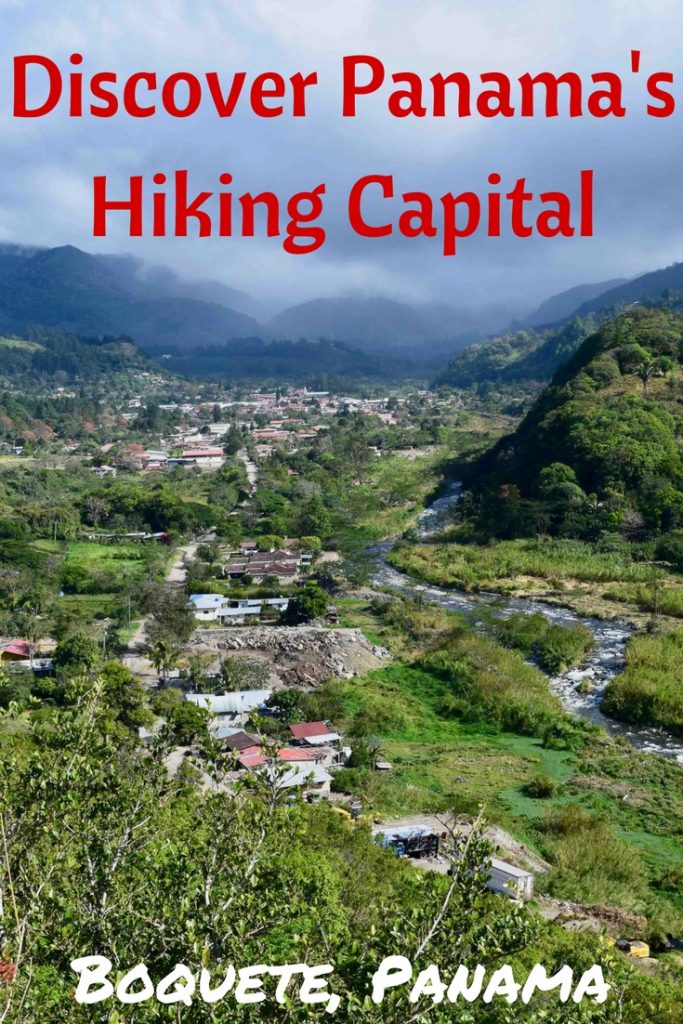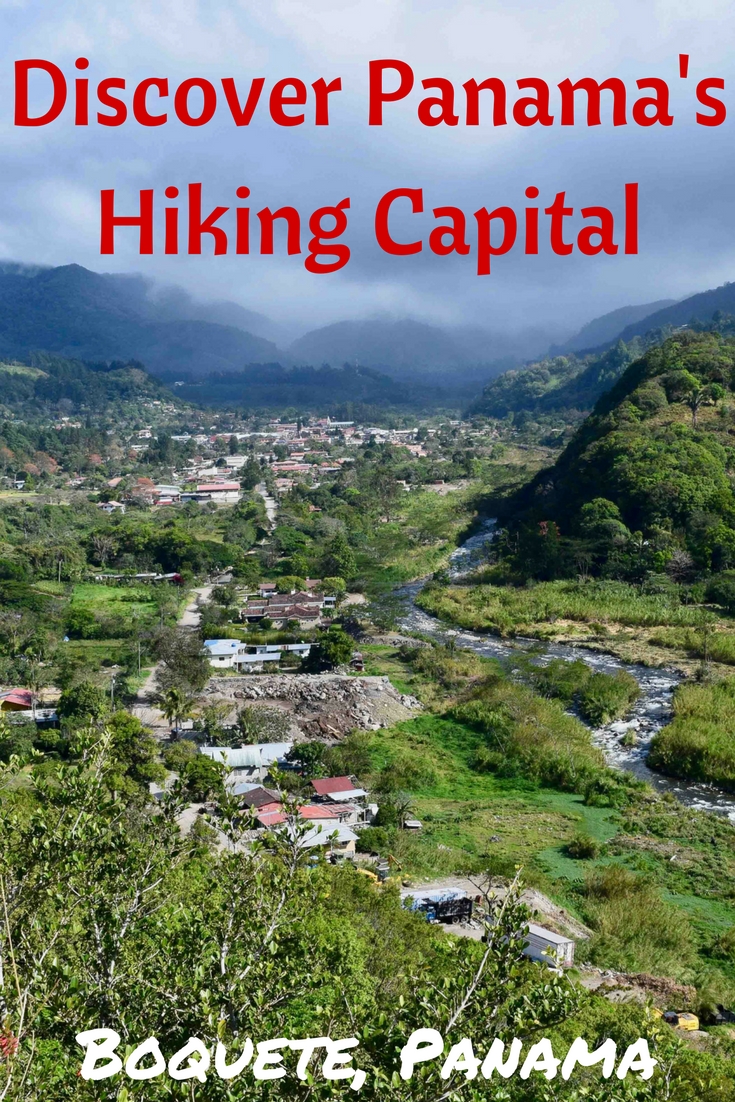 [put_wpgm id=282]
***The Final Word – We hope you enjoyed our Boquete travel guide, and make the most out of the beautiful hikes scattered around the highlands.***
What conditions would make you settle down in a foreign country?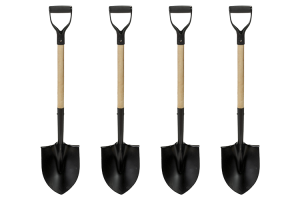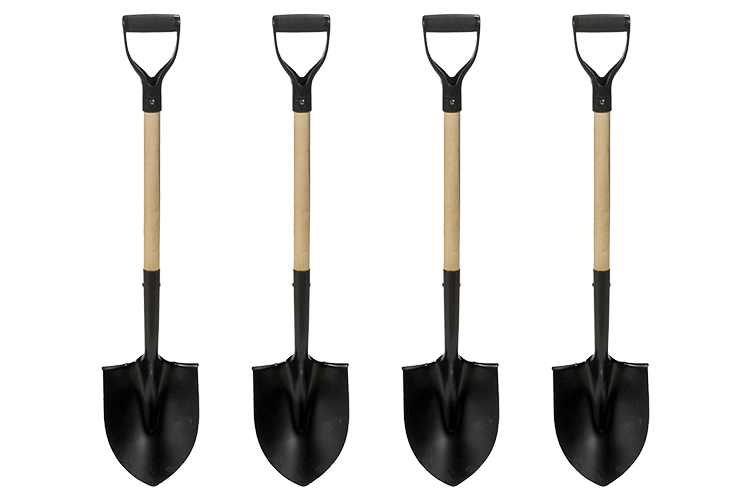 Easy DIY travel outside city centers using local transport
Visited in February 2017
* This post contains affiliate links. DIY Travel HQ stands behind each product we advertise, and we make sure it fits our independent travel niche. Clicking on the link costs you nothing extra, but we earn a small commission. We appreciate your continued interest in our blog!