Unlike the rest of Cuba, Baracoa has it's own local dishes & flavours! From fish with coconut sauce to government restaurants, find out what kind of Baracoa food to eat & where!
Baracoa Food: Pescado con Leche de Coco
In Baracoa, the local specialty is pescado con leche de coco – fish fillet with a sauce made up of coconut milk, tomato sauce, garlic & a mixture of local spices.
This can be served with prawns, lobster or any kind of seafood – meat or just vegetables too I'm sure!
We here at DIY Travel HQ passed through many tourist restaurants, checking out their menus. They're a sad sight, all empty & thus willing to negotiate their inflated prices, just to get one customer.
Besides Baracoa food, check out our Baracoa Travel Guide for more on what the city has to offer.
Baracoa Food: Cafeteria Dona Ana
We ate at a tiny, local shack-restaurant "Cafeteria Dona Ana". The menu posted had the typical peso items like café & pan but also pescado con leche de coco. Unlike the rest of the menu, there wasn't a price listed next to it.
We found out it was CUC$4 / $4 which is very cheap by Western standards but it's also 100 pesos or 100 coffees! Locals would definitely be paying a lot less for Baracoa food, which is why there wasn't a price for it on the menu.
Even we don't usually do this at restaurants, but we ended up bargaining the coconut fish dish down to CUC$3!
It was delicious (see cover photo) & the meal also came with an entrée of bread & salami and a huge salad.
"Cafeteria Dona Ana" is about a 5-10 minute walk from Parque Independencia.
They don't just have pescado con leche de coco but other regional dishes as well. Give them a try, the portions are huge.
Sure, the setting & atmosphere might not be the same but the food is probably better than a tourist restaurant & the price is at least 2-3 times less.
Baracoa Food: Cucurucho
Another favourite of Baracoan regional cuisine is cucurucho.
It's a mixture of dried coconut with sugar, honey, guava, papaya mandarins and/or nuts – and it's absolutely delicious!
That's if you can get to it, past the tightly-wrapped palm fond. Each piece is huge & filling, all for 3.4 pesos / $0.15!
You can buy it from local Cuban street food vendors or visit Fabrica de Cucuruchu, which must be the only cucurucho factory in the world.
Cocoa is also grown in the region – visit the café-turned-museum Casa del Cacao for purchases or to learn about the history of Cuban coffee.
Baracoa Food: Government Restaurant
There's also a government restaurant in the centre of the city.
If they seem closed, just knock on the door & keep knocking until they open it.
They also have a dress code so make sure you'll not wearing shorts or a skirt – bare shoulders seemed to be fine! I actually had to go back to the casa to change but to dine at their prices, it was worth it.
The funny thing was that the place wasn't anything fancy, just a normal Cuban government restaurant!
So the service is gruff but the food actually came out surprisingly fast.
There was only typical Cuban food to choose from, no kinds of local Baracoa food, but the taste was okay – it looks worse than it was!
But nothing beats the prices at this government restaurant:
Pork dish – 21 pesos / $0.84
Chicken dish – 22 pesos / $0.88
Rice – 6 pesos / $0.24
Fried plantains – 6 pesos? / $0.24
Bottle of Don Santiago Vino Dulce (sweet wine, like port) – 38 pesos / $1.52
Confused about Cuban prices & the dual currency system? Check out our post on the difference between CUC & CUP!
[put_wpgm id=81]
*** The Final Word – Don't miss trying Baracoa food like pescado con leche de coco & cucurucho! ***
What's your favourite Cuban dish?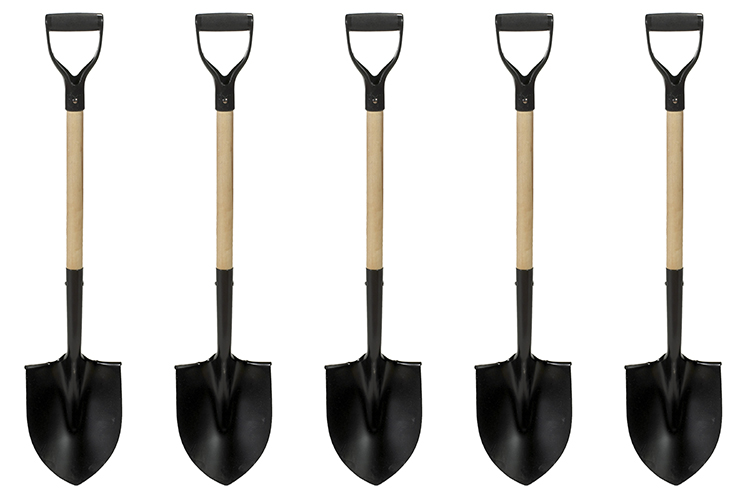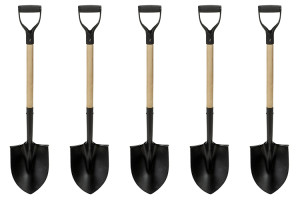 Super easy DIY travel around city centres
Visited in June 2016