Join us here at DIY Travel HQ on a tour of the famous Alejandro Robaina Tobacco Plantation in Cuba – find out how to get there from Pinar del Rio, cigar prices & more!

Farmers have been growing tobacco in the Pinar del Rio province since the mid 1800's but it wasn't until the Vegas Robiana cigar brand exploded onto the international scene that the San Luis region started being recognized as one of the top tobacco production centres in the world.
The founder of Vegas Robiana, Alejandro Robaina, also became a pioneer & legend in the industry.
He died in 2010 at which point the plantation was overtaken by his grandson Hirochi Robaina – yes, that name is Japanese. His father worked extensively in Japan & when he returned to Cuba & bore a son, he passed on to him a Japanese name.
This interesting anecdote was learned from our tour guide at the Alejandro Robaina Tobacco Plantation.
The tour starts at the onsite bar/restaurant with an overview of the visit & what to expect.
Alejandro Robaina Tobacco Plantation Tour
You then walk over to the main house with photos on the wall of patriarch Alejandro with various dignitaries around the world – including a big snapshot with Gerard Depardieu.
Oh, there's Fidel too.
There are magazine publications featuring the plantation & 2 photo albums to look through as the guide explains the history of the Alejandro Robaina Tobacco Plantation.
Our guide on the Alejandro Robaina Tobacco Plantation tour pointed out the plantation & the process, though it wasn't in operation.
Tobacco seeds are planted in a greenhouse from August, before being removed & replanted in the fields in November.
The plants are only grown until February, after which the leaves are dried in a secadero until May.
Next, you're taken to a secadero, or tobacco leaf-drying house.
Inner cigar leaves are dried for 50 days while the outer, finishing leaves are dried for only 25 days so they're smoother & less wilted.
That's the end of the factory's process, at which point the government takes over.
They're responsible for storing the tobacco leaves, aging them in special storage areas usually for 2-3 years – like fine wine, the longer the better.
By law, every factory is required to sell 90% of its production to the government.
The remaining 10% can only be used for personal consumption, not for sale.
Of course, you can do business under the table, just don't get caught.
On the Alejandro Robaina Tobacco Plantation, there's a also demonstration of the cigar rolling process with a designated old man at a desk under a line of drying cigar leaves:
The old man will be told by the guide to give you a cigar – if you're female, you may have to fight for it as the guide seems to think of that as an after thought.
The old man is friendly until he starts asking for tips & you hesitate… he'll keep reminding you of "dinero, dinero" (money, money) every time you're in sight, even though technically you've already paid 2 CUC / $2.00 for the otherwise short tour…
That concludes your 15 minute Alejandro Robaina Tobacco Plantation tour – like the Fabrica de Tabacos Francisco Donation in Pinar del Rio, it's a short one but the guide is very friendly & open to any questions. Guides should speak English & Spanish, perhaps other languages too.
There's no gift shop on site but if you want to buy cigars, there's a pink house just outside the plantation on your left, as you exit – chances are, the men that work/live there would've already approached you as you were coming in.
We went it to check it out, there were bags of Cohiba's on the table, of all different types. From memory, the cheapest was 6 CUC / $6.00. You may get a free one to taste.
If you're not visiting the Robaina plantation between the tobacco growing season of November-February, there's not going to be much to see – save a trip to Pinar del Rio & take the Partagas tour in Havana instead, it's much more convenient.
Alejandro Robaina Tobacco Plantation entrance/tour fee: CUC$2
Tour time: 15 minutes
How to Get to & from Alejandro Robaina Tobacco Plantation
From Pinar del Rio bus station, you can take a shared colectivo – locals pay 25 pesos / $1.04.
If a hustler catches sight of you, he'll try to guide you to the collectivo you're already heading to & then you're doomed .
The driver will ask for 50 pesos  / $2.08 so the hustler can get his cut – EVEN THOUGH HE DID NOTHING.
This happened to us & we refused to pay – on principal, as well as the fact that the hustler did nothing to help us.
So we got out of the van & started on plan B… because we knew that there are other forms of transport in Cuba.
We began walking out of town, on the main road Carr. Central de Cuba.
When we were outside the city, we waited at a bus stop & then got on to a passing camion for 5 pesos – a bargain & much less than the colectivo would've been, with or without the hustler's cut.
I believe this camion would have started at the same bus station so if you're attempting this route to the Alejandro Robaina plantation, head there first to grab a seat.
It's only 12km to the turn-off to San Luis.
If you're not on a San Luis camion, get off at the intersection, from which it's a 4.5km walk to the plantation from the main road.
To save time & energy, only board a San Luis camion & you'll only have to walk the final 1.5kms. Either way, plot your plans with Maps.Me.
To return to Pinar del Rio, walk back to the main road from San Luis & wait at the bus stop for a camion to take you back for around 5 pesos.
Confused about the local peso currency in Cuba? Check out our guide on the difference between CUC & CUP.
Did you enjoy reading Alejandro Robaina: Cuban Cigar Plantation Tour?!
Pin it and help others find it too!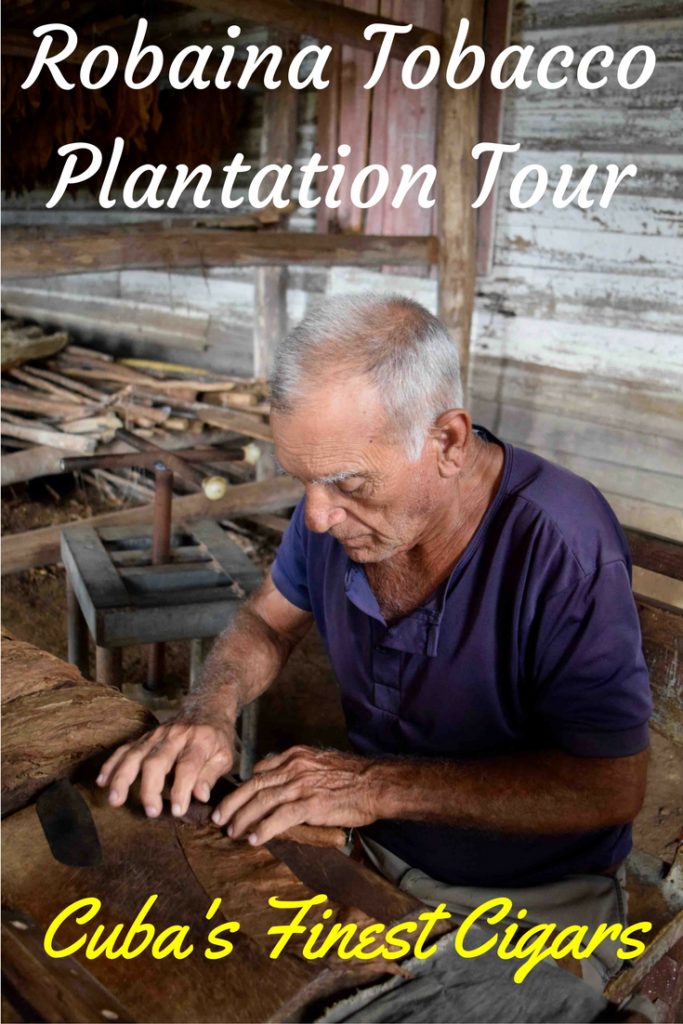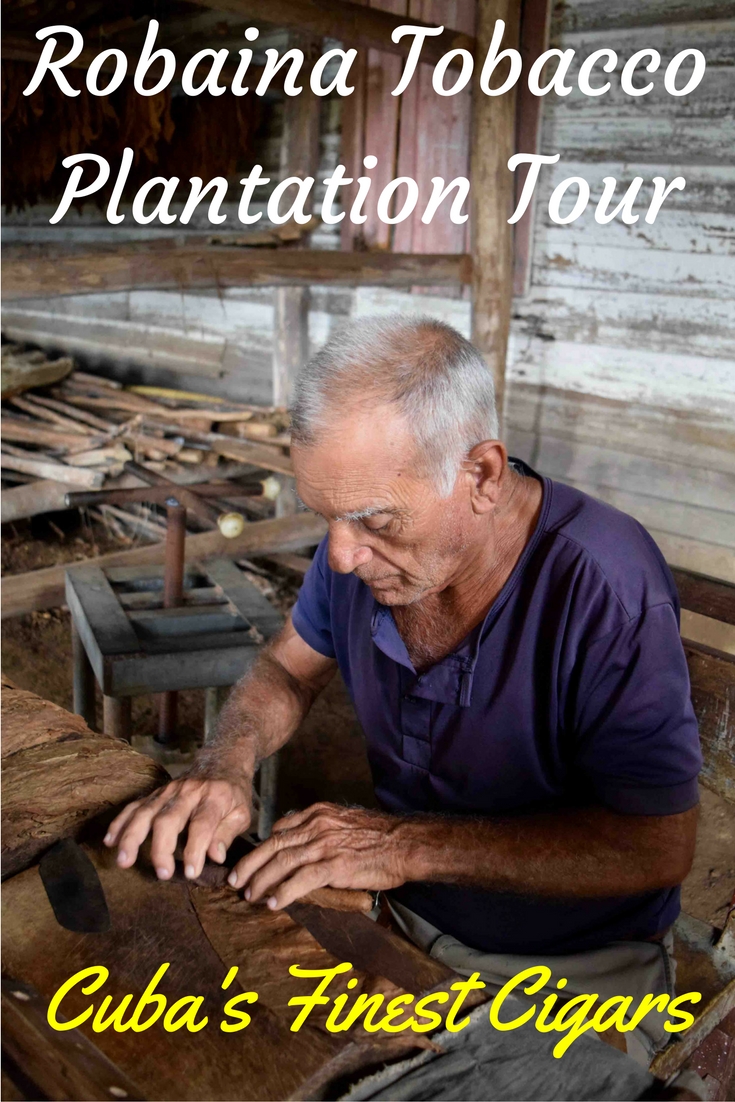 [put_wpgm id=65]
*** The Final Word – The Alejandro Robaina Tobacco Plantation is worth a visit in the tobacco growing season between November & February ***
What's your favourite brand of cigars?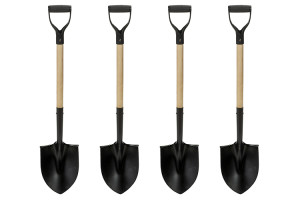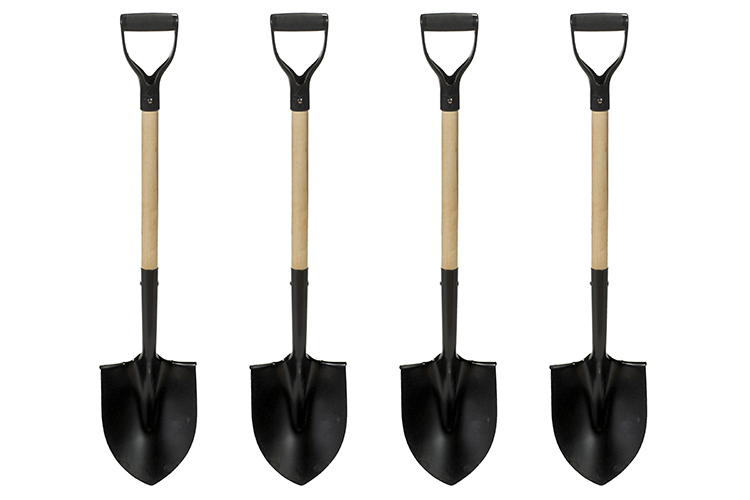 Easy DIY travel outside city centres using public transport
Visited in May 2016