The Gulf of Mexico provides a chance to work & play – and in Tampico, the wild crocodiles & iguanas are the star performers!
Everything in Tampico revolves around water. It's Mexico's largest port, and with foreign workers & dollars comes American exports such as Chuck E. Cheese's, not seen elsewhere in Mexico.
On a brighter side, Playa Miramar isn't too far away. The wide beach has a pleasant combination of clean sand and clear water. Located inland is Carpintero Lake with the Espacio Cultural Metropolitano on the eastern shores. Inside are several art galleries and theaters. Across the pedestrian bridge on the western side of Carpintero Lake are two wildlife viewpoints.
Walking north, there is a section of grass where up to two dozen iguanas frequent. This is reinforced by vendors whom sell lettuce to feed the iguanas. You can see small iguanas hiding under the trees on the outskirts, and the largest ones take front and center by the fence.
Occasionally, there will be skirmishes between the iguanas as they display their dominance. The most striking iguanas are yellow and up to a meter in length.
A short walk north of the iguana viewing point is a crocodile lookout. There were 11 crocodiles present at the time of our visit.
Surprisingly, there were also a dozen turtles swimming in the same water. Birds could also be seen tempting fate as they hopped on rocks directly in front of a sunbathing crocodile. Across the inlet was also an iguana camouflaging himself in the branches.
Much like the iguanas, the crocodiles would occasionally test the waters for alpha rights. Any movement from a crocodile stirred reaction from all the others. Crocodiles having their territory encroached either swam away or started the ritual of circling each other.
Only once did it escalate where the threatened crocodile actually jumped onto another crocodile to avoid confrontation.
Returning to downtown Tampico along Carpentero Lake takes you past a rock climbing wall cum zipline that would be interesting for children. It is also possible to take a boat tour on the lake for 50 pesos, but you can see many more crocodiles from the lookout.
Downtown Tampico
The center of Tampico is marked by two plazas.
Both the Plaza de Zocalo and Plaza de la Libertad are pleasant, and can occupy part of your day. Don't be surprised to find a lot of balconies with iron rails as you roam Tampico, much as you would expect in New Orleans.
Tampico Transportation
Tampico isn't a destination upon itself, but is a vital transportation hub when visiting the Huasteca or Xilitla (312 pesos, 5 hours).
The Huasteca is best explored from Ciudad Valles, which can be reached on the same bus, or more frequent direct buses. Poza Rica (255-300 pesos, Futura) or nearby Papantla is a good base for the ruins of El Tajin.
Local buses cost 9 pesos.
***The Final Word – Tampico is merely a transportation exchange, but the wildlife is worth a quick detour if time permits.***
Have you been to the beaches in Tampico?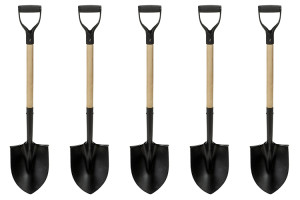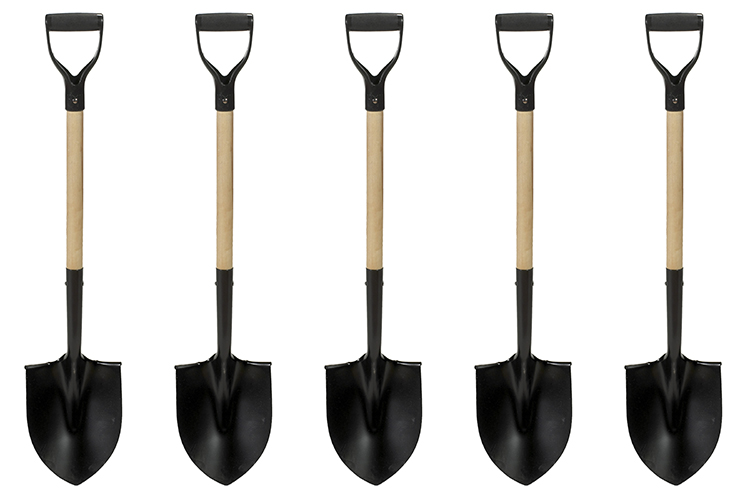 Super easy DIY travel around city centres
Visited in April 2016