Ouagadougou (pronounced Wa-ga-doo-goo) may be one of the coolest named cities in the world, but it's also one of the most boring.
In fact, there's not much at all to see & do in Burkina Faso.
You can, however, travel some 35km from Ouagadougou, the capital, to visit a legendary crocodile farm in the town of Bazoule.
The admission price is 1000 CFA, known as the West African franc. It is the currency of 8 independent states: Burkina Faso, Benin, Guinea-BIssau, Ivory Coast, Mali, Niger, Senegal & Togo.
1000 CFA is the equivalent of US$1.70.
For another few thousand, you can buy a few live chickens to feed to the crocodiles.
We handed over some bills to the African Crocodile Hunter-Guide, hooked the chickens up to sticks & headed over to the crocodile pond.
There were about 5 or 6 crocodiles in the water. The Crocodile Hunter dangled the chickens out & they slowly started making their way onto land. We only bought 3 chickens, but these weren't stupid crocs – they knew the odds were against them, but played along with the game, and came out to meet us.
The Crocodile Hunter kept nudging us towards them, insisting it was safe… I didn't need much convincing, anything for a photo…
The next minute, I was touching a crocodile, sitting on it, lying on it & holding up it's tail.
Oops.
The crocs were all incredibly placid & had definitely been tourist-trained.
It was a crazy, surreal & very African experience.
I wish we bought more chickens.
The scariest part of the day was getting to & from the crocodile farm – riding on the back of a motorbike with someone who had never ridden before, through peak hour Ouagadougou traffic, roundabouts, highways & red dirt roads.
Post-survial celebrations: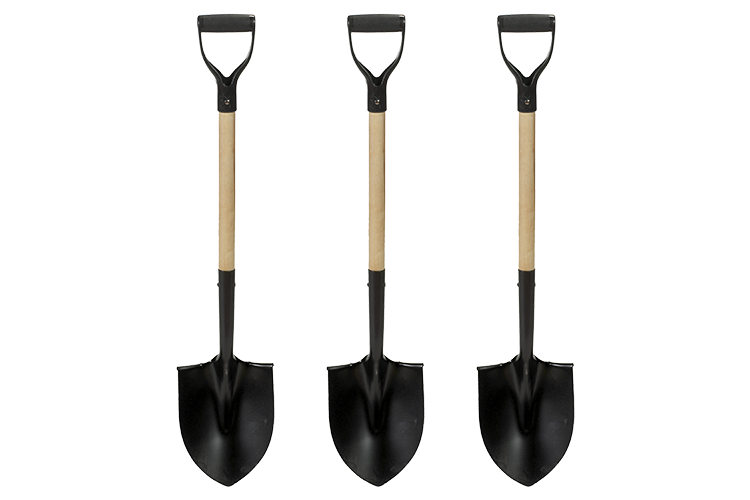 Accessible DIY travel to more distant locations via multiple connections or longer forms of public transport
26 May 2011