Most people only spend 1 night in Medan before flying out the next day – and that's exactly what we did!
In our whirlwind 30 hours, we had a burger at the Texas Chicken chain, watched James Bond's "Spectre" at the cinema, ate a kebab, enjoyed food-court style Malaysian Laksa and went to a shopping mall & supermarket.
Medan is a nice ease back into civilisation from the rest of Sumatra & a short Air Asia flight away can take you to the ever-more modern, bustling cities of Kuala Lumpur, Singapore, Bangkok & more.
After 2 months of hardcore DIY travel, nothing against Medan but we were ready to get out of Indonesia!
We were pretty lazy here but we can never visit a city without doing at least a bit of sightseeing.
Attractions in Medan
The Moroccan-style Grand Mosque was commissioned by the sultan in 1906. It features black domes, intricate carvings, soaring ceilings, Italian marble & stained glass from China.
We only took photos from the outside but visitors may visit the mosque – dress appropriately, including covering hair for women. A donation may be requested.
Believe it or not, this Water Tower is one of the main landmarks of the city. It's located inside the National Water Company complex but you can view it from the street. It was constructed in 1908, with built-in sirens.
Of course, it's still just a water tower, don't go out of your way for it.
Other sights in Medan:
Marian Shrine of Annai Velangkanni
Maha Vihara Maitreya Cemara Asri
Malmoon Palace
Museum of North Sumatra
Bukit Barisan Military Museum
Colonial attractions:
Tjong A Fie Mansion
Tip Top Restaurant
Lapangan Merdeka
From Medan, the major tourist destinations nearby are the Bukit Lawang Orang-Utan Rehabilitation Centre & Lake Toba.
We were running out of time, so rather than rushing through these places, we decided to spend our final days relaxing in Pulau Weh – see our post
We also squeezed in a trip to Banda Aceh, which we highly recommend in our post –
Accommodation in Medan
The budget hotel area is around the Grand Mosque. Every morning in downtown Medan, Indonesia mosques compete with each other over loudspeakers to draw their worshipers. Thankfully, this was only two months of our lives.
If you haven't been to a Muslim country and had the pleasure of the morning Call to Prayer, then this is what you can expect:
This video was filmed from our accommodation at Zakia Hotel – it wasn't the absolute cheapest but it was the best value.
Getting In to Medan
From Banda Aceh, we caught an evening semi-deluxe bus to Medan for 130,000 IDR. It took 12 hours. There are more economical choices during the day.
Banda Aceh is a fascinating city – read out post Banda Aceh Self-Guided Tsunami Tour.
Also, don't miss the budget island paradise at the most northerly point of Indonesia – read our post Pulau Weh: Diving on a Backpacker Budget.
Getting Out of Medan
This is the best part of Medan! We flew to Bangkok for a great price, check Air Asia's website regularly for awesome deals.
*** The Final Word: DIY Travel HQ, over & out! ***
Did you spend more than 1 night in Medan?! Was it worth it?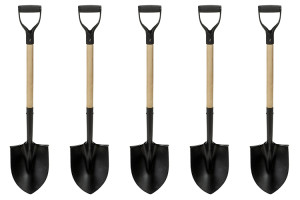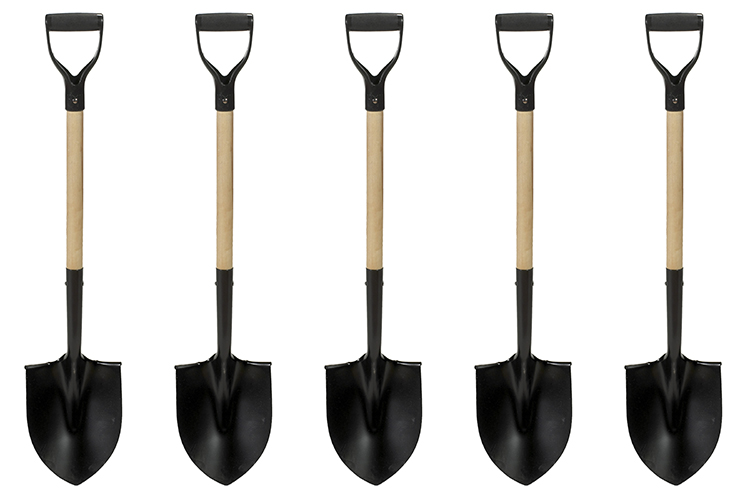 Super easy DIY travel around city centres
Visited in November 2015