Forget Bayamo – if you're in Cuba on a Saturday night, head straight to Las Tunas, where the streets come alive with a smorgasbord of food, drinks, music & dance!
The prices are in pesos & the locals are friendly & merry.
We were the only tourists in town – shhh this party is Cuba's best-kept secret!
Las Tunas is a small provincial capital in eastern Cuba, often bypassed by travellers on route to bigger destinations. But what Las Tunas lacks in attractions, it makes up for with its legendary Saturday night street parties.
The action happens right in the centre of town, in the streets on & around Joaquin Aguera, to the east of Plaza Marti & Parque Vincente Garcia.
Here, it's all about eating & drinking. And unlike all other Cuban street food, there's so much variety to choose from. And it not only looks edible but downright delicious!
Roast pork is the king of the party – on one street, we saw at least 7 whole pigs either roasting on a spit or being carved up.
A plate of roast pork, rice & beans, sweet potato & cabbage is 30 pesos:
We also tried:
Roast pork roll – 5 pesos
Fried chicharon – 2 pesos
Pork brocheta – 11 pesos
Churros – 2 pesos
Corn – 3 pesos
Fried corn dumpling – 2 pesos
Popcorn – 5 pesos
There was also pizza & lasagna at very cheap prices.
Try different varieties of rum, wine & beer, by the bottle. The local cerveza "Rubia" is 10 pesos & unlike most other Cuban beer, it actually tasted pretty good.
Despite the stereotypes, nowhere else in Cuba have we really seen the streets filled with music & dancing. It was great to finally feel some real atmosphere, buzz & energy – if you're heading to this part of the country, it's definitely worth planning your schedule around a Saturday night in Las Tunas.
Attractions in Las Tunas
Las Tunas itself is a relaxed, pleasant town – unfortunately, we were only there for the night. We recommend arriving on Saturday morning or afternoon & strolling through the city, before the party.
This allows you to visit the Memorial a los Martires de Barbados, which is closed on Sunday. This was the home of Carlos Leyva Gonzalez, an Olympic fencer who died in the 1976 terrorist bombing of Cubana de Aviacio Flight 455. Now, it's a museum dedicated to the victims of the attack, 57 out of 73 who were Cuban.
There are some memorials & statues on Plaza Marti & Parque Viciente Garcia.
Viciente Garcia captured the city from the Spanish in 1876 before torching it to the ground in 1897 when the conquerors tried to reclaim it. Garcia's former home can be visited (Memorial Viciente Garcia), it's located next to the park of his name.
There's also the Museo Provincial General Vicente Garcia, Las Tunas provincial museum & town hall:
You can't be a provincial capital & not have a Plaza de la Revolucion & things are no different in Las Tunas. There's the ubiquitous propaganda, including a massive monument to Vicente Garcia & a rather nice Che Guevera panel.
Oh & it's not a concrete plaza but covered in grass. It's a little out of the city centre, not worth a visit unless you've got time or are a propaganda billboard junkie like me.
Las Tunas is known as the "City of Sculptures", a moniker that dates back to a major sculpture exhibition that was held in the city in 1974. These days, over 150 sculptures can be found across town: some big, some small, some significant, some overlooked – but all quirky & original.
Accommodation in Las Tunas
We stayed at the excellent Sr. Luis Farinas, which we can highly recommend.
It's a huge room, more like 2 rooms with the bedroom & adjoining kitchenette & dining table/area. The hosts are also very nice.
It's hotel quality, worthy of CUC$25 but we negotiated to CUC$15.
Their contact details are:
Address – Calle Menocal #40, e/ G. de Quesada y Pepito Pena
Telephone – +53 31 34-2129, +53 5283369 (mobile)
Email – lufari69@gmail.com
How to Get to Las Tunas
In Holguin, camiones to Las Tunas depart from Carretera Central, 5 blocks west from the Omnibus Nacionales & Viazul bus terminals.
The ride costs 20 pesos & takes around 1.5 hours.
How to Get out of Las Tunas
Camiones depart from the train station in Las Tunas. To get to Playa Santa Lucia, we took a truck to Manite for 10 pesos, the ride took just over 1 hour – get off at the roundabout, before the camion turns right into Manite town. There are 2 cafeterias here for snacks & drinks.
Wait for your next ride on the side of the road, north of the roundabout – we caught a bus for 5 pesos, getting off at the turn off to the main road to the beach, Carretera a Playa de Santa Lucia. Here, we hitched a ride with a passing (private) camionetta all the way to Playa Santa Lucia.
*** The Final Word – Las Tunas Saturday night street party is Cuba's best kept secret! ***
Where's the best street party you've been to?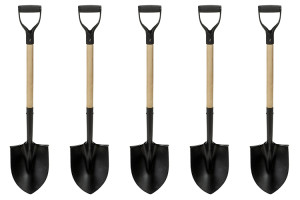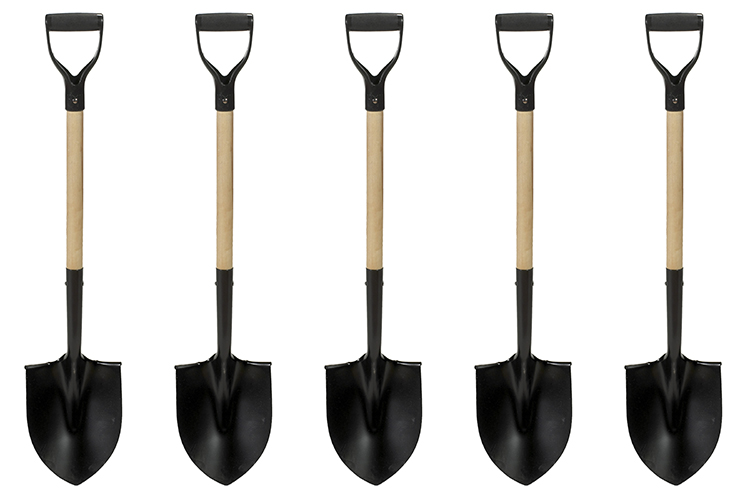 Super easy DIY travel around city centres
Visited June 2016