You can obtain a Myanmar visa in Malaysia from Ever Fine Travel & Tour for 223 ringgit – if you apply in the morning, you can get it in the afternoon. Continue reading for more information…
Where do you Apply for a Myanmar Visa in Kuala Lumpur (KL), Malaysia?
I obtained my Myanmar visa in Kuala Lumpur, Malaysia.The embassy has outsourced the visa processing service exclusively to Ever Fine Travel & Tour.
Address: No 19-21, M- Floor, Jalan Tun Perak, 5000 Kuala Lumpur
Telephone: 03 2026 4075/ 03 20264076
Website: click here
Nearest LRT station: Masjid Jarmek (50m from the agency)
The agency is on the 2nd floor of the Happy Holiday Hotel, next to Coffee Box. There is clear signage.
Photo courtesy of Ever Fine Travel & Tour.
Myanmar Visa Application Requirements
There are 4 types of visas available: Tourist, Business, Social Visit and Multiple Journey Entry.
For the tourist visa, you will need:
Passport valid for a minimum 6 months from the departure date
2 passport-sized photographs (white back-ground)
223 Ringgit (inclusive of the 30 Ringgit service fee)
Application form
Photocopy of passport
Address in Myanmar (to include on application form)
Return flight confirmation
(If you are travelling overland, I suggest legitimately or illegitimately procuring a return flight itinerary, for smoother processing facilitation)
Tourist visa conditions:
May only stay in hotels and guesthouses
Valid for 3 months from the date of issue
Allows a stay of 28 days from the date of arrival (extendable for an additional 14 days)
Photo courtesy of Ministry of Foreign Affairs Malaysia.
Myanmar Visa Application Process in Kuala Lumpur (KL)
The process is very straightforward: pick up an application form and take a number from the person at the service counter. Wait. Hand over your application. Go away. Come back. Go to Myanmar.
Opening hours for the agency are: 9:30-12:30 and 1:30-5:00pm. Morning applications can be picked-up later on the same day, otherwise there is a 24hr turnover. You do not need to take a number and wait to pick up your passport and visa, just go directly to the counter.
Photo courtesy of ZaraAb Travel.
In a Nutshell
Visa Agency: Ever Fine Travel & Tour, Kuala Lumpur
Cost of Visa: 223 Ringgit
Visa Application Requirements: 2 passport-sized photos, photocopy of passport, address in Myanmar, return flight confirmation
Turnover: Same day or 24 hours
Did you enjoy reading How to Get a Myanmar Visa in Kuala Lumpur (KL)? 
Pin it and help others find it too!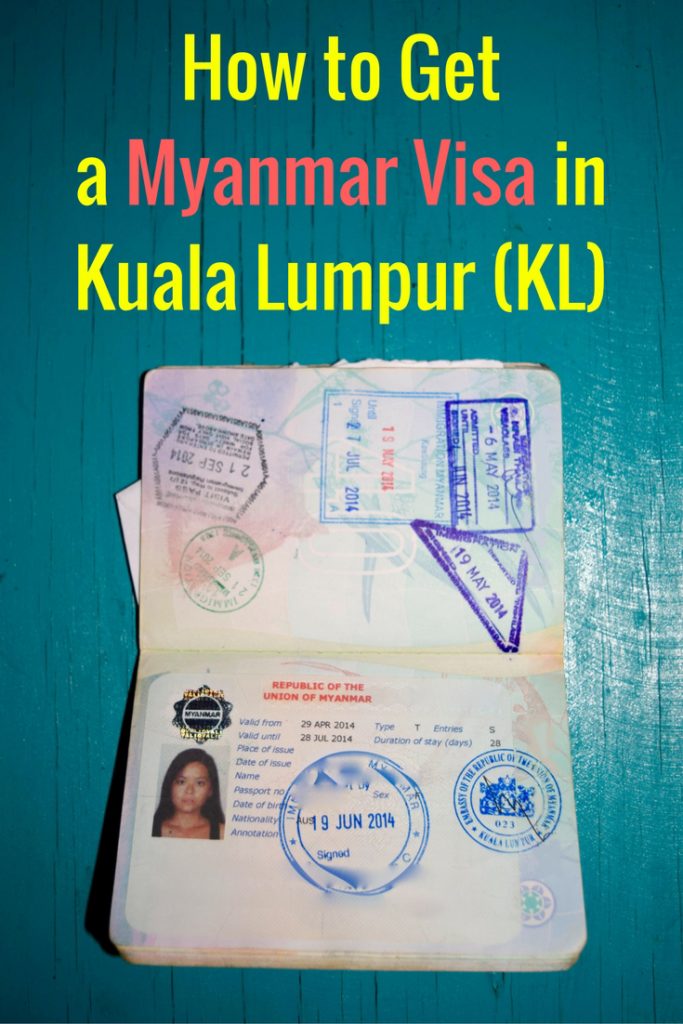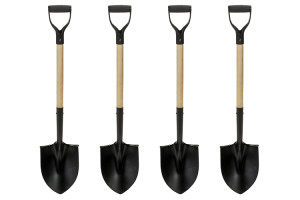 Easy DIY travel outside city centres using public transport
Obtained in May 2014