Take a tour of the renowned Fabrica de Tabacos Francisco Donatien cigar factory in Pinar del Rio, which rolls out some of Cuba's finest: the Trinidad, Cohiba & Vegeros brands.
Fabrica de Tabacos Francisco Donatien employs over 100 workers, who work from 8am-5pm every day. Each person is required to meet the quota of 100-140 cigars a day, depending on the type. Some cigars are smaller, thinner, easier & faster to produce than the more characteristic, fatter rolls.
There's a monthly roster that determines who rolls what. But before you can even get onto the permanent payroll, you need to undergo 9 months of cigar-rolling training! Intense, right?! The cigars made by these trainees are sold to locals for 1 peso at government-run stores.
There's also a monthly salary, ranging from 1000-3000 pesos a month. Workers earn bonuses in CUC for any cigars rolled over the quota. They also receive 2 cigars a day.
Each worker is wholly responsible for every cigar they roll, from start to end. There are about 4 layers of tobacco leaves to roll before a smoother leaf is applied as the outer layer, giving the cigar that fine, iron press finish.
After each cigar is rolled, it's put into a presser for firmness for 30 minutes. Then it's put into a kind of quality control testing machine that checks the breathability/air-intake – you don't want the cigar to be too tight or too loose. If it is, it's gotta be unrolled & made again.
For some reason, you buy your CUC$5 entrance ticket from the cigar shop across the road. You have to leave your bags in the free lockers.
Photos aren't allowed but obviously we disregarded that – once you lose your tour guide, snap away somewhat subtly & the workers don't care.
The "tour" is just an admin staff giving you an explanation of the cigar process as you overlook the factory workers rolling & shaping.
It's in English or Spanish (or whatever other languages they speak) but even though we asked a lot of questions, it lasted about 10 minutes.
You're then free to stay & observe for as long as you like. There's not much to see though, just the 36 or so workers in their rows of little desks.
It's interesting to see the little personal touches on each workspace, decorated with stickers & football cards – though they could just be old school desks. Nevertheless, some people work as they listen to the radio, under fans or with drinks at arms reach.
The Partagas factory in Havana is under renovation, and while they're still running tours at a relocated site, this could be a good alternative if you only want to visit one cigar production house.
At CUC$5, the tour isn't great value, but it was informative & interesting – it's also a quintessential Cuban tourist experience you can tick off your list.
To find out more about what else you can see & do in Pinar del Rio, check out our post Pinar del Rio: Cigar & Whisky Town.
Entrance fee: CUC$5
Opening hours: 9am-1:30pm, Monday-Friday
Tour time: 10 minutes
Bags & cameras: not allowed, must be checked
*** The Final Word – Don't make a special stop in Pinar just for it, many other cities in Cuba offer cigar factory tours ***
Which cigar factory did you visit in Cuba?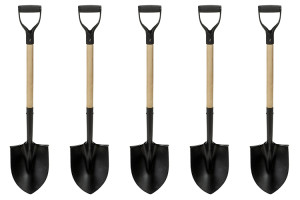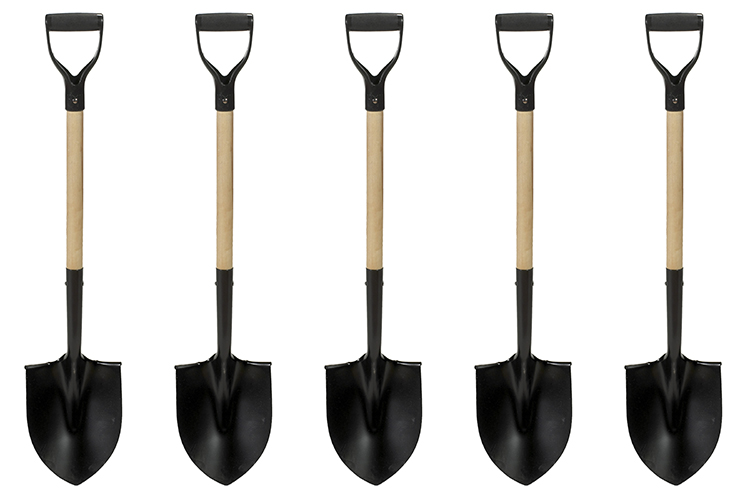 Super easy DIY travel around city centres
Visited in May 2016