One of the most quintessential Aussie experiences is to cuddle a koala & in Adelaide, South Australia there is no better place for the budget traveller than Gorge Wildlife Park.
Situated in the Adelaide Hills, 25km from the CBD, Gorge Wildlife Park is home to 4 broad categories of animals: Australian, Exotic, Birds & Reptiles.
However, the koala experience deserves to be in a league of its own.
Koala Holding sessions are held 3 times a day: 11:30am, 1:30pm & 3:30pm.
The accompanying queue is relatively moderate & everyone has the opportunity to hold a koala, with each session lasting approximately 30mins.
There are 2 bays, 2 koalas, 2 rangers & 2 queues.
However there is only ONE cuddle per person per session – written on a sign & pointed out to us by the keeper when we went for our 2nd turn…
That didn't stop us coming back for a 3rd – and legal – cuddle at the next session…
3 cuddles can definitely be justified:
#1 – overwhelming & all about getting a good photo
#2 – savouring the experience & better/more photos
#3 – taking family photos & final goodbyes
The keepers were very patient & accommodating – take it from me…
They let everyone have their moment & photos with the koalas, without lingering so the line moved relatively fast.
The 3 koalas we encountered were 2, 3, & 4 years of age, all female & hand-reared – I believe this is why they are able to be held, as opposed to wild koalas.
Cuddling a koala was super soft, warm & fuzzy & will definitely make you clucky – you'll definitely want to take one home.
Another highlight of Gorge Wildlife Park is the walk-through kangaroo & wallaby enclosure. Dozens of the marsupials hop, hobble & hover around but mostly they are laidback, lazing & loafing.
They are completely comfortable & unfazed by people, it's a wonderful environment.
You can buy animal pellets & biscuits from the front counter (around $2.50 per pack) – or bring your own food – and you'll have the kangaroos literally eating out of your hand.
Besides koalas & kangaroos, the park is also home to other Australian favourites such as wombats, dingoes, Tasmanian devils, echidnas, fruits bats & bilbies.
Exotic species include ring-tailed lemurs, spider monkeys, meerkats, otters and mandarin ducks.
A picturesque lake sits in the middle of the park, a water source for many wild birds that come in to feed, and there is a walk-in aviary.
There are 150 species of birds, from the smallest wrens to the largest ostrich, & everything from parrots, cockatoos, emus, peacocks & cassowaries in between.
Native reptiles include bearded dragons, blue-tongue lizards & tortoises, with a small reptile house enclosing a variety of snakes & more.
Gorge Wildlife Park is a wonderful sanctuary of playfulness, for humans & animals, locals & foreigners, alike.
Opening hours: Daily from 9am – 5pm (except Christmas Day)
Entrance fees: Adults $15, Children (3-15yrs) $9, Students & Seniors $12, Families (2 adults, 2 children) $42
It is featured in the Entertainment Book (2 for 1 offer) & sometimes on discount deal websites such as Living Social (half-price admission)
Food: A kiosk sells take-away food & drinks at very reasonable prices (eg. $3 hot chips, $2.50 coffees) or bring your own picnic
*** TOP TIP *** : If you don't want to wait in line, especially if it's for your 2nd session, arrive at half an hour past the start time (eg. 12pm for the 11:30pm session) & you should just be able to sneak in for a cuddle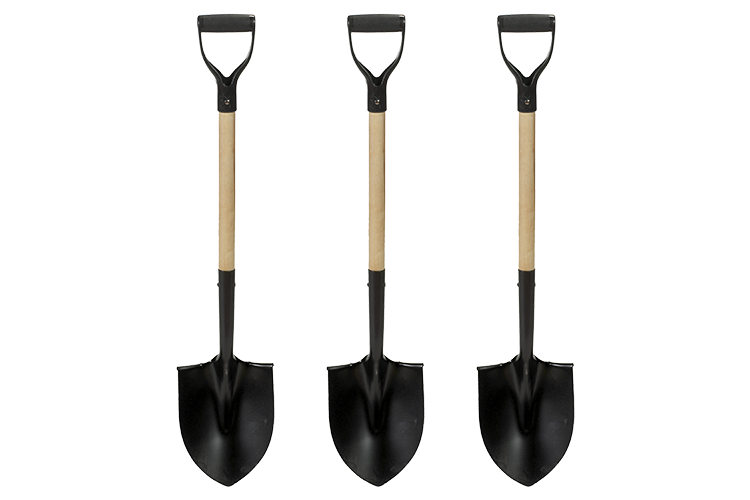 Accessible DIY travel to more distant locations via multiple connections or longer forms of public transport
http://gorgewildlifepark.com.au
26 July 2015