No trip to New York is complete without attending a show on Broadway – find out all about cheap tickets on Broadway Rush & how you can score seats to most shows for $30.00!
6 Ways to Score Cheap Tickets on Broadway
We here at DIY Travel HQ recommend everyone to try to attend at least 1 Broadway show in New York City.
Most Broadway productions offer a limited number of rush tickets at reduced prices everyday ($30.00 to $40.00) – visit Playbilll for full details.
(For rush tickets policies for off-Broadway productions, click here).
Each show has their own policies for cheap tickets on Broadway but they generally offer one or more of the following options:
A limited number of general rush tickets will be available when the box office opens for that day's performance.
A limited number of tickets for each performance will be sold via a digital lottery online on the day of the desired performance.
Reduced-priced tickets in the last two rows of the Rear Mezzanine on the sides.
#4. Standing room tickets
May be sold as part of a cancellation line or after an in-person lottery, in which patrons line up outside the theater when the box office opens.
A limited number of student tickets available at the box office on the day of the performance
A limited number of tickets for each performance will be sold through the lottery held at the box office
New York City Travel Guide
Attending a show with cheap tickets to Broadway is just one of the many things to see & do in New York.
For first-timer visitors, check out our 7 Days in NYC itinerary to find out how to visit all the major attractions & museums in the Big Apple in 1 week for less than $50.00.
And see our complete list of museums in New York which offer Free or Pay What You Wish admission days!
*** The Final Word – Playbills can h Cheap tickets on Broadway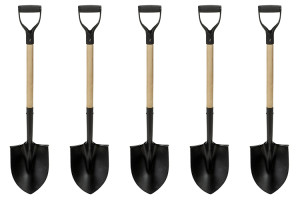 Super easy DIY travel around city centres