About Us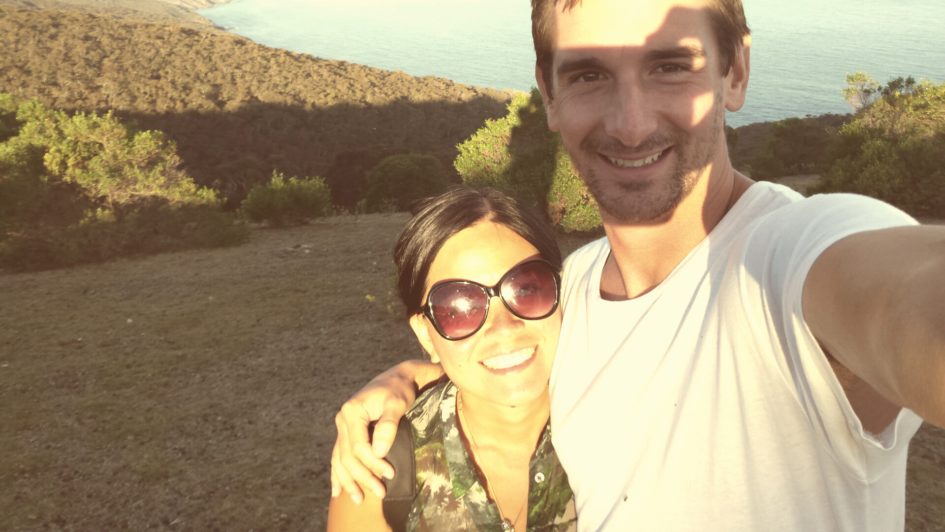 Easy, Cheap, Fun & Adventurous…
You are how you travel & we were born this way baby!
We are Sheena & Erik, partners in crime from Australia & the US. We've been together since December 2014 & travelling since September 2015.
Between us, we've been to more than 80 countries across 5 continents. Sheena has been living an on-road/off-road lifestyle for the past 10 years while Erik has been continuously travelling for almost 6 years.
So how do we do it?
We have no trust funds, sugar daddies or inheritances to look forward to. The boring truth is that we work & save hard, making travel a priority so it can be a reality.
Sheena works multiple jobs back home in Adelaide when she's not travelling & Erik takes advantage of working holiday visas & programs such as HelpX.
DIY Travel HQ is all about independent budget travel & doing things that offer the best value for money.
We pinch pennies when we can but we don't like to miss out on experiences either – you can always get more money but you can never get back time.
Our interests are:
Hiking
Diving
Local Street Food
Photography
Beaches & Islands
Temple & Ruins
Dilapidated Architecture
At the moment, we're focusing on bringing you complete country guides – if you read our posts, you can travel exactly as we did from place to place with information & prices listed on sights, accommodation & transport.
There's also a Shovel System that rates the ease of DIY travel for each post. If we can do something ourselves, we'll do it but if it's not worth the hassle, we'll recommend you to do a tour.
Please feel free to leave a comment or email with any feedback, suggestions, advice or offers.
Or alternatively, we're happy to help plan itineraries or give recommendations & tips on any of the places we've visited.
Happy travels, from your friendly DIY Travel Professionals 🙂
♥ Sheena & Erik:      diytravelhq@gmail.com