In an otherworldly land of rolling hills & freshwater lakes lies a giant rock known simply as La Piedra, or The Stone.
657ft high at a maximum elevation of 7,005ft, it is composed of everyday rock with traces of granite, quartz and feldspar.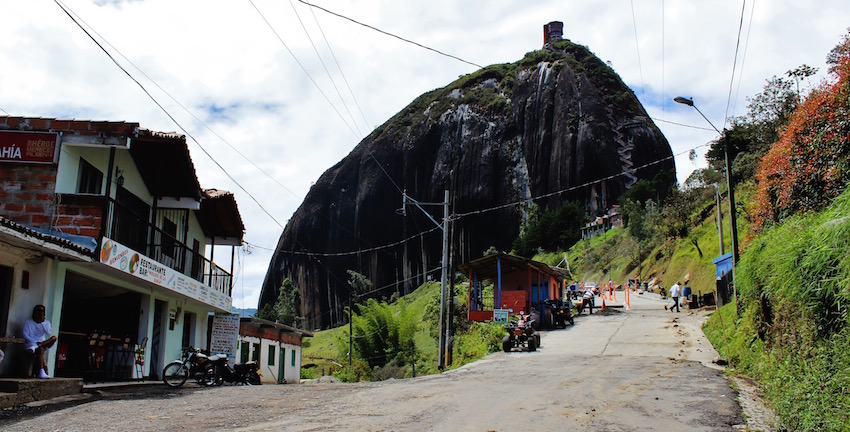 La Piedra was first climbed in 1954 by 3 local men using sticks fixed against the rock's walls. It took them 5 days. These days, climbing to the top via the built-in stairway can take less than 10 mins.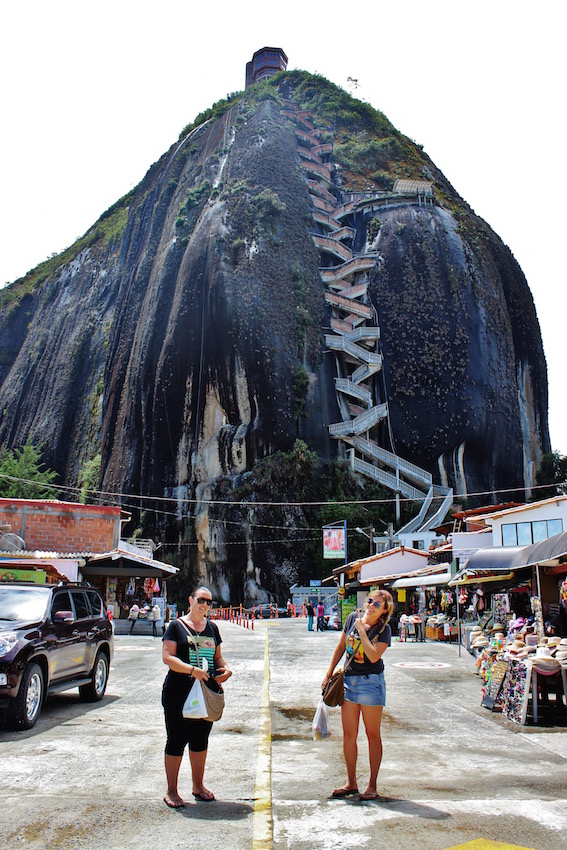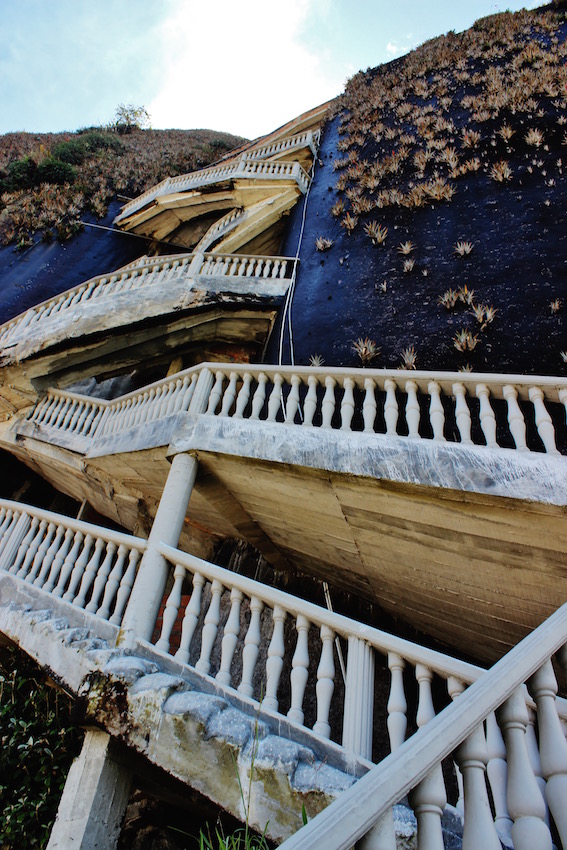 The views all the way up the 649 steps are spectacular, so for photo freaks like me & my friends, it took a lot longer.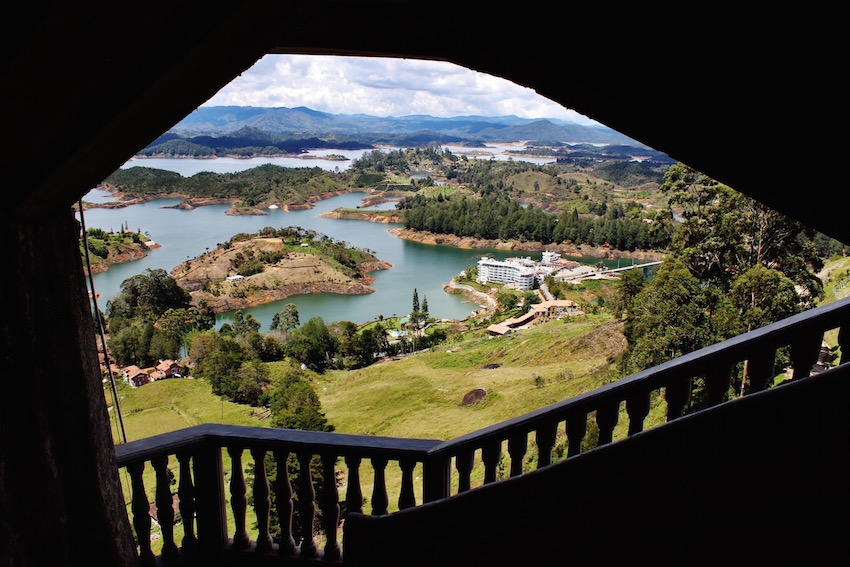 I never expected to see scenery like this anywhere on Earth, let alone in Columbia.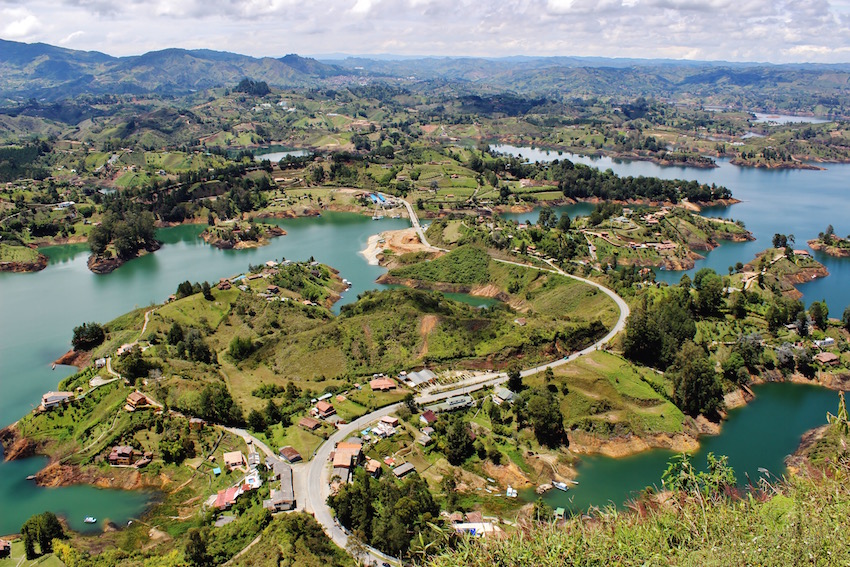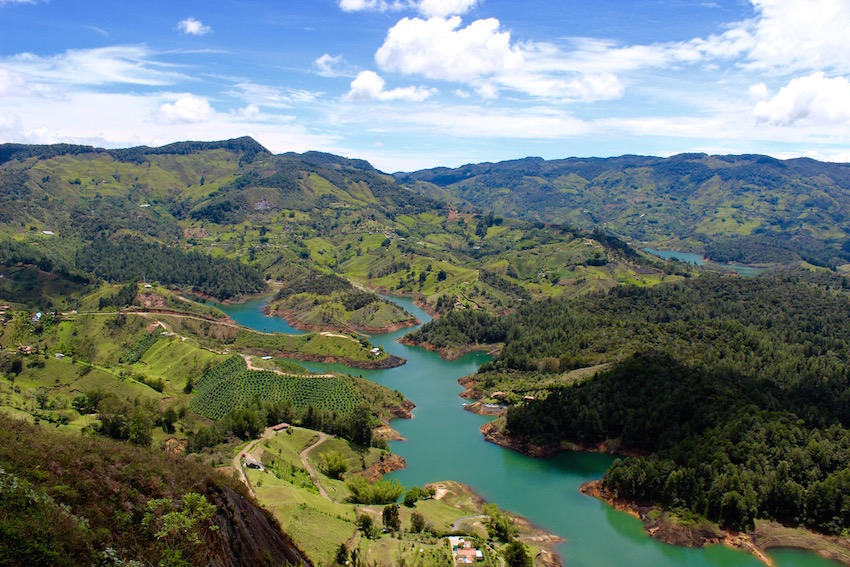 La Piedra is surrounded by the waters of the river Nare, believed to be the product of a volcanic eruption, though also partly created by the construction of a hydroelectric dam that provides 30% of Colombia's electricity supply.
With a network of roads linking people & homes around the islands and to the 'mainland', it's very much a livable community. There is paradise on Earth, and some get to called it home.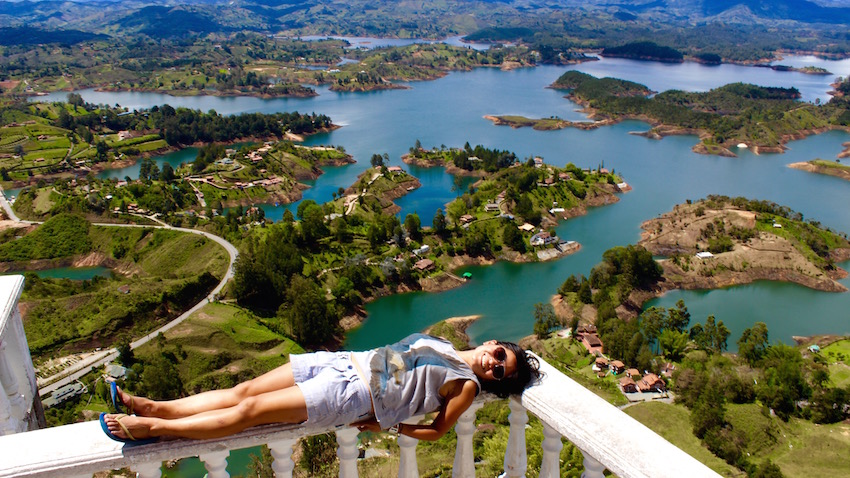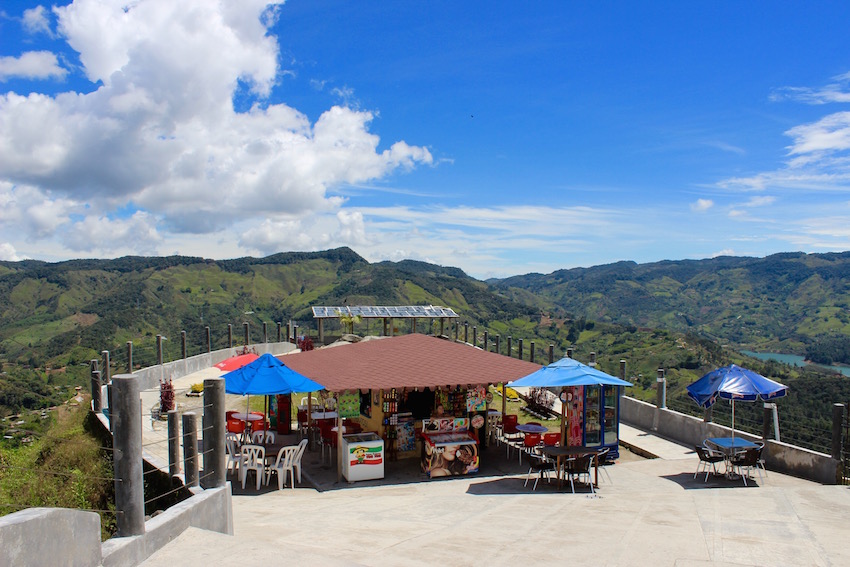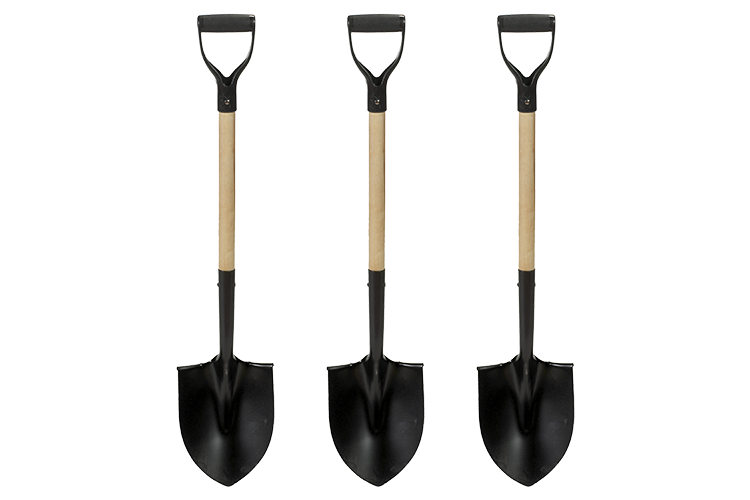 Accessible DIY travel to more distant locations via multiple connections or longer forms of public transport
Continue reading Part 2 of this amazing day trip from Medellin: Guatape, The Most Colourful City In The World
22 October 2013